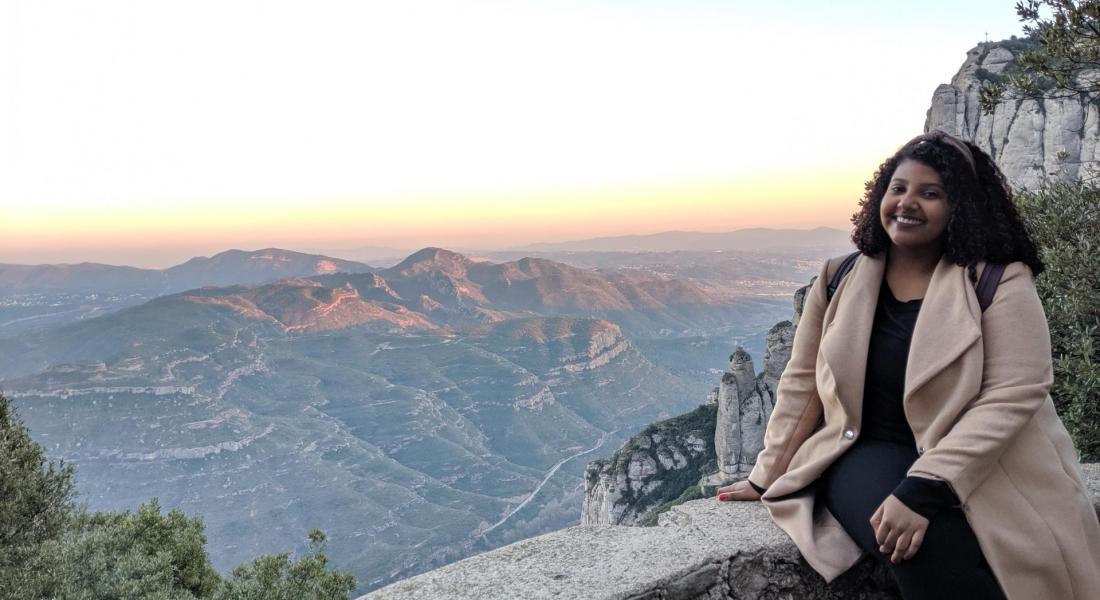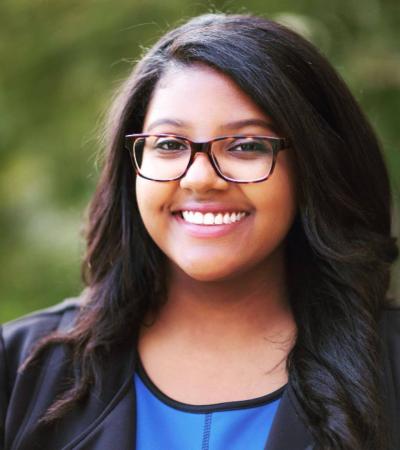 There is no doubt that the global pandemic has affected us all in various ways. For me, it meant staying under state-mandated lockdown in Barcelona. On March 14th, the Spanish central government declared a two-week state of alarm that has since been extended four times. The measures have been particularly strict: for the first six weeks, police were patrolling the streets to ensure that people were only leaving their homes when necessary and threatening exorbitant fines for those who disregarded the lockdown. Of course, the situation in Spain was amongst the most dire in Europe, surpassed only by Italy.
I can't complain. I am in a far more privileged position than most and am extremely grateful that my circumstances allow me to shelter in place comfortably until it is deemed safe to travel again. Although self-isolation has had its challenges (especially as an extrovert), it has also provided time for uninterrupted reading, the opportunity to participate in Kellogg workshops from a distance, and the impetus for learning to make banana bread, among other things. At the same time, like many, my research plans have been derailed by social distancing, and two months later, I am still trying to figure out what this will mean for the future of my work.
My dissertation is about the local governance of the Social Settlement (arraigo social) program, which is a permanent regularization scheme that allows undocumented immigrants living in Spain to attain residence permits. Applicants must provide proof of continuous residence in Spain for three years via their registry on a municipal census, known as a padrón. Although it is a census, the padrón is more than just a list of the people who live in a municipality; it acts as a purveyor of local citizenship and determines access to public education and the health care system, regardless of legal status. Importantly, each municipality regulates its own padrón, which means immigrants have varied experiences in their efforts to be registered in different localities. During my time in the field, I have interviewed regular and irregular migrants as well as NGO workers in three distinct municipalities, two of which are ethnic enclaves. One of my goals this past semester was to return to these municipalities and interview municipal officials.  However, due to the pandemic, that was not an option. I haven't had much success reaching them in order to perhaps schedule phone or virtual interviews, but I remind myself that pandemic or not, there was never any guarantee I would secure the interviews I wanted. This has pushed me to explore alternative sources of data such as newspaper articles and public statements.
Despite its challenges, the pandemic has also inspired new avenues for research, especially for the fields of migration and citizenship. As the number of cases spiked, countries began to impose travel restrictions and border shutdowns to varying degrees of strictness based on categories of citizenship. Moreover, the pandemic has provided ample opportunities to study national belonging in a comparative sense. Who is allowed entry? Whom do governments protect? Who is allowed access to public goods? Although life has changed drastically for many of us, multitudes of undocumented workers fill "essential" roles and thus continue to work at greater risk of contracting the virus. A great portion of my interviewees in Spain work in the agricultural sector and have been critical for the food supply while living at the margins. As the situation continues to evolve, I am doing my best to check in and stay in touch with as many as I can. Through my work, I hope to bring awareness and support to their efforts to be recognized by the state for they all contribute. 
The "What We're..." series is a collection of brief reflections written by Kellogg-affiliated scholars on a subject of their choice, explaining a current topic of scholarly reflection – what they're excited about, concerned over, following closely, reading, etc. To submit a reflection, contact KI_Updates@nd.edu for more information.