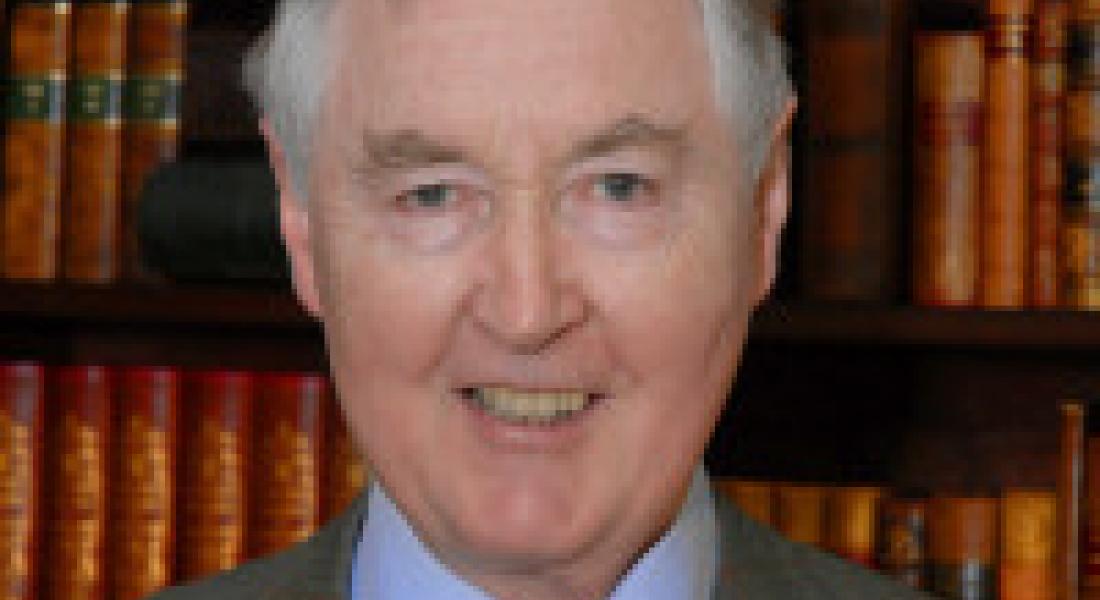 No one was more surprised than former Kellogg Visiting Fellow Archie Brown, professor emeritus of politics at Oxford University, when his 2014 book, The Myth of the Strong Leader, appeared on a "favorite book" list compiled by none other than Bill Gates.
"Gates reads a book a week," said Brown, sounding slightly bemused at being named one of four best reads of the year. "His accolade has given a big boost to the book's sales."
"Brown could not have predicted how resonant his book would become in 2016," writes Gates. His full review of the book points out that although focused on political leadership, the work has significant lessons for leaderships in other spheres, such as business and human development.
"He summarizes my argument as well as did the best academic reviewers," says Brown, who was a 1998 Kellogg visiting fellow.
Gates calls the book a "taxonomy" of leadership, filled with "fascinating," illustrative examples of leaders—good, bad, and transformational. "Brown argues that the leaders who make the biggest difference in office, and change millions of lives for the better, are the ones who collaborate, delegate, and negotiate—the ones who recognize that no one person can or should have all the answers," he writes.
In other news, Brown reports that at the invitation of the American Academy of Arts and Sciences, he was guest editor of the summer 2016 Daedalus issue "On Political Leadership." Another old friend of Kellogg, Al Stepan, was among those who contributed articles to the issue.