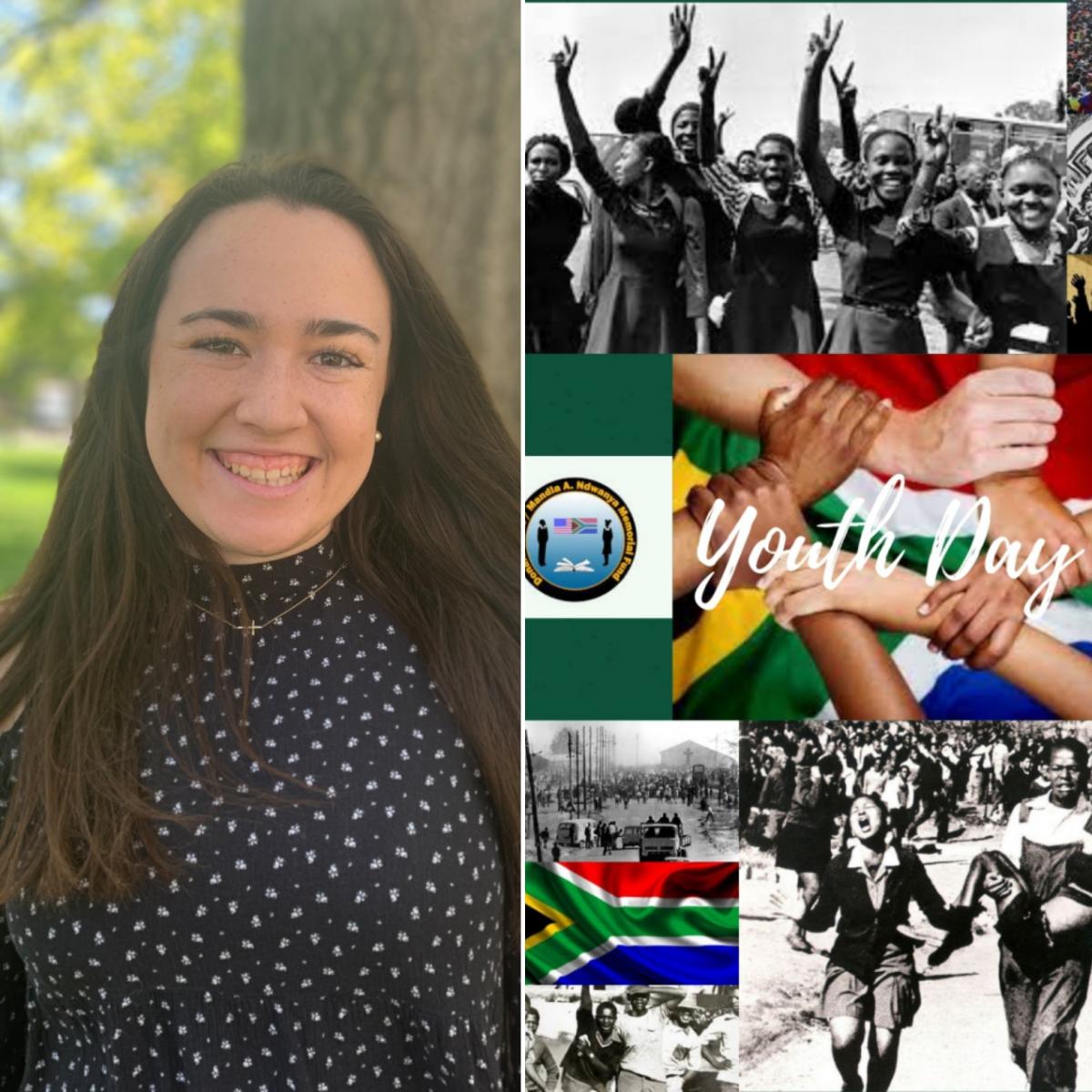 On Saturday, July 3…
This week we started transitioning into the coding portion of the database. Up to this point, my primary task was updating the existing database to include resources that NGOs, initially funded to combat HIV/AIDS, have expanded to combat COVID-19. From the database, case studies were selected and I was assigned five NGOs to further investigate. Based on interviews (not conducted by interns) and research on these NGOs, I am now working on coding these resources in order to link important pieces of information to pre-selected keywords. This has been a rewarding opportunity as I have now gotten to participate in a literature review and coding, both critical aspects to qualitative research.
In addition to the research aspect, I have also been assisting with fundraising efforts for the White Ndwanya Memorial fund. In honor of Youth Day, there was a fundraiser to raise money for school uniforms for the primary schools that the NGO supports. I made informational posters about Youth Day and was able to learn a lot about South Africa's history of Apartheid. It was also interesting to read several articles comparing the role of youth in connecting Apartheid and the role of youth in the Black Lives Matter Movement. I am currently in the beginning stages of conducting a needs assessment with another intern from UCLA for one of the primary schools in honor of Mandela Day. It has been very rewarding to learn about these South African holidays, especially since they are so rooted in South African history.
Finally, I have also enjoyed learning about the differences between the US health system and the South African health system. The buddy chats through Kaya Responsible Travel have been especially helpful for this. South Africa has both public and private health care options, and I have been especially impressed with the quality and range of the public health care system. There seems to be a particular focus on family planning and maternal health resources at the public clinics. One thing that has been very different from the US is the availability of resources to combat COVID. Testing was not widely available and it was expensive to receive a COVID test, making it difficult to enact accurate contact tracing measures. The vaccine rollout is still in the early stages and South Africa is experiencing a third-wave. They have just entered a 14-day lock down to flatten the curve and reduce the burden on the hospitals. It is a sobering reminder that the mainstream COVID outlook in the US is not a reflection on the continuing impact of COVID in the rest of the world.