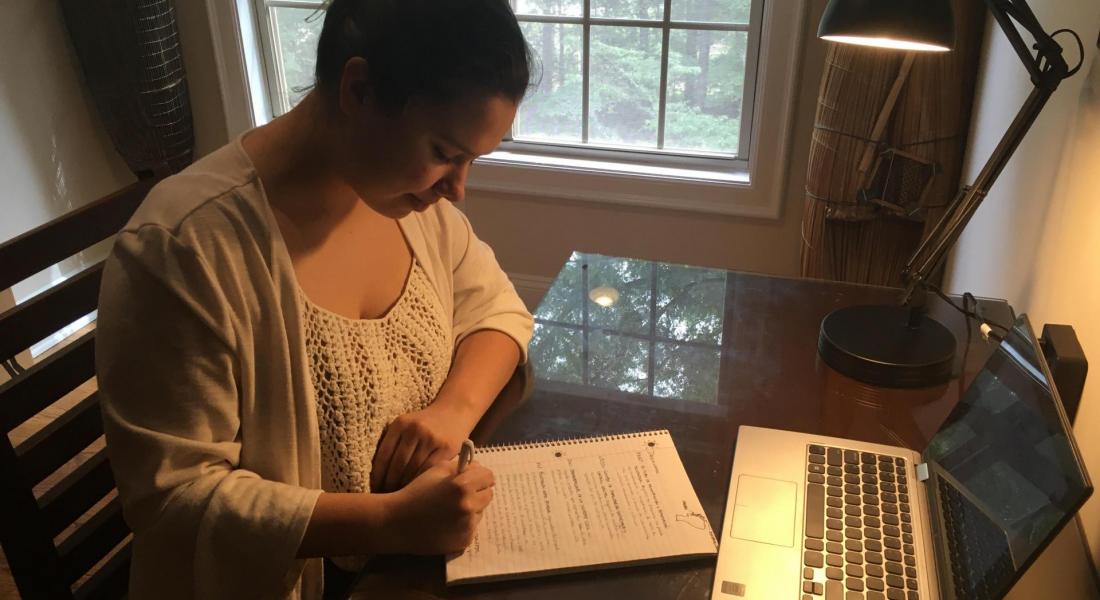 On Friday, June 26…
This week I presented my report on the Tonchigue land management plan to my supervisor. She gave me suggestions for the format of the report, but was overall happy with the content. I focused on editing the sections she asked me to and delivered the report back to her today.
My supervisor shared with me the Agendas Locales, documents that summarized the results of surveys Fundación Somos Ecuador has been making over the past year with the communities affected by the earthquake. These were really interesting to read through because they highlighted what the communities perceived to be the biggest issues and should receive the highest priority. I created a second scheme to analyze whether the proposals laid out by the community members lined up with the projects and budgets laid out in the land management plans.
I also participated in two meetings each with a representative from two levels of GAD (autonomous decentralized government). Getting to meet the leaders who put together the land management plans was very enriching. I got to see their passion to better the community around them and enthusiasm to participate in this project with Fundación Somos Ecuador so that the changes made in the plans actually come into fruition.
I also learned about how much Covid-19 is affecting these communities. Tonchigue is the Parroquia most heavily hit by covid in the county of Atacames. Not only has it been detrimental to the health and economy of the community, but not being able to have physical meetings put a stop to the process of the land management plans. Many community members do not have access to stable Internet connections, so if the government representatives met virtually to continue working, it would not allow for citizen participation. This project started off as a way to respond to the needs of the communities affected by the 2016 earthquake, but now it has to include solutions to emerging needs made clear by the pandemic.