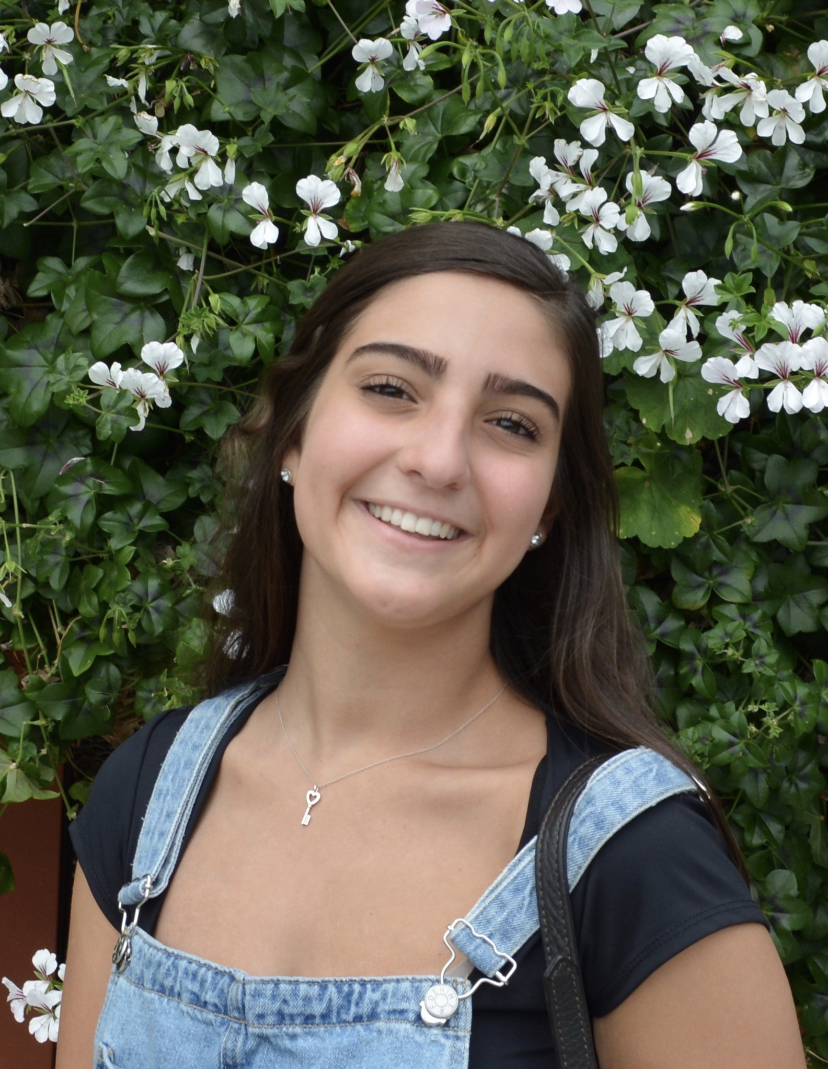 Kellogg International Scholar Jaqueline Glago '23 is the author of a new blog on racial and gender equality for the US State Department's "DipNote," written during her recent summer internship with the agency.
"Advancing Racial and Gender Equity and Equality in the Western Hemisphere: Interviews with Afro-Latin, Afro-Caribbean, and African-Descendant Women" features interviews with women from Suriname, Paraguay, Mexico, Guatemala, and Brazil about the challenges they face and how they want to make an impact in the world. The blog was written to commemorate the first International Day for People of African Descent on August 31.
"DipNote" is the State Department's official blog and offers first-person perspectives on from US government employees who are working to implement its diplomatic mission. The blog's name – "DipNote" – comes from the term, "diplomatic notes," which are used for correspondence between the U.S. Government and a foreign government. 
Glago was a student summer intern in the Secretary's Office of Global Women's Issues (S/GWI). She credited Kellogg and the International Scholars Program with helping her land the position.
"Without my involvement in ISP, I would not have even known about this internship opportunity, and now I feel like I am able to work on my passion: amplifying the voices that are far too often not heard," Glago said.