Two Kellogg Institute faculty fellows won first-place honors from the Catholic Media Association (CMA) in 2023, and one won a second-place award. They are among six University of Notre Dame faculty members who garnered seven book awards from the organization.
Rev. Dan Groody, CSC, professor of theology and global affairs and vice president and associate provost for undergraduate education, took top honors in the Theology–History of Theology, Church Fathers and Mothers category for his book A Theology of Migration: The Bodies of Refugees and the Body of Christ (Orbis Books, 2022). Rev. Emmanuel Katongole, professor of theology and peace studies, earned first place in the Gender Issues–Inclusion in the Church category for Who Are My People?: Love, Violence, and Christianity in Sub-Saharan Africa (University of Notre Dame Press, 2022). And Clemens Sedmak, director of the Nanovic Institute for European Studies and professor of social ethics, garnered second place in the Catholic Social Teaching section for Enacting Catholic Social Tradition: The Deep Practice of Human Dignity (Orbis Books, 2022).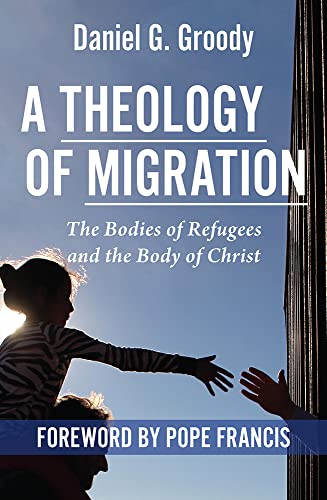 Groody's A Theology of Migration, which has a foreword written by Pope Francis, draws upon first-hand accounts of narratives of those migrating around the world and reflects upon them under the light of the God, who first migrated to our world in the person of Jesus Christ.
"In a world where so many migrants are considered 'no-bodies,' it reminds of their desire to become somebody, their connection to everybody, and ultimately their relationship to the body of Christ," he said. "This award is about highlighting their journey of hope and its integral relationship to our own."
Judges called the book a timely and immensely important contribution to the field of contemporary theological studies.
"Groody views the current global crisis of the migration of peoples through the lens of the Eucharistic action of the Church. He develops a spirituality of migration that is at the heart of every believer's journey of faith," they wrote.
"His connection between the 'bodies of refugees' and the 'Body of Christ,' understood as both the person of Christ and the persons of all the faithful, is imaginative, theologically solid and, if put into practice, transformative for every believer and for the Church itself."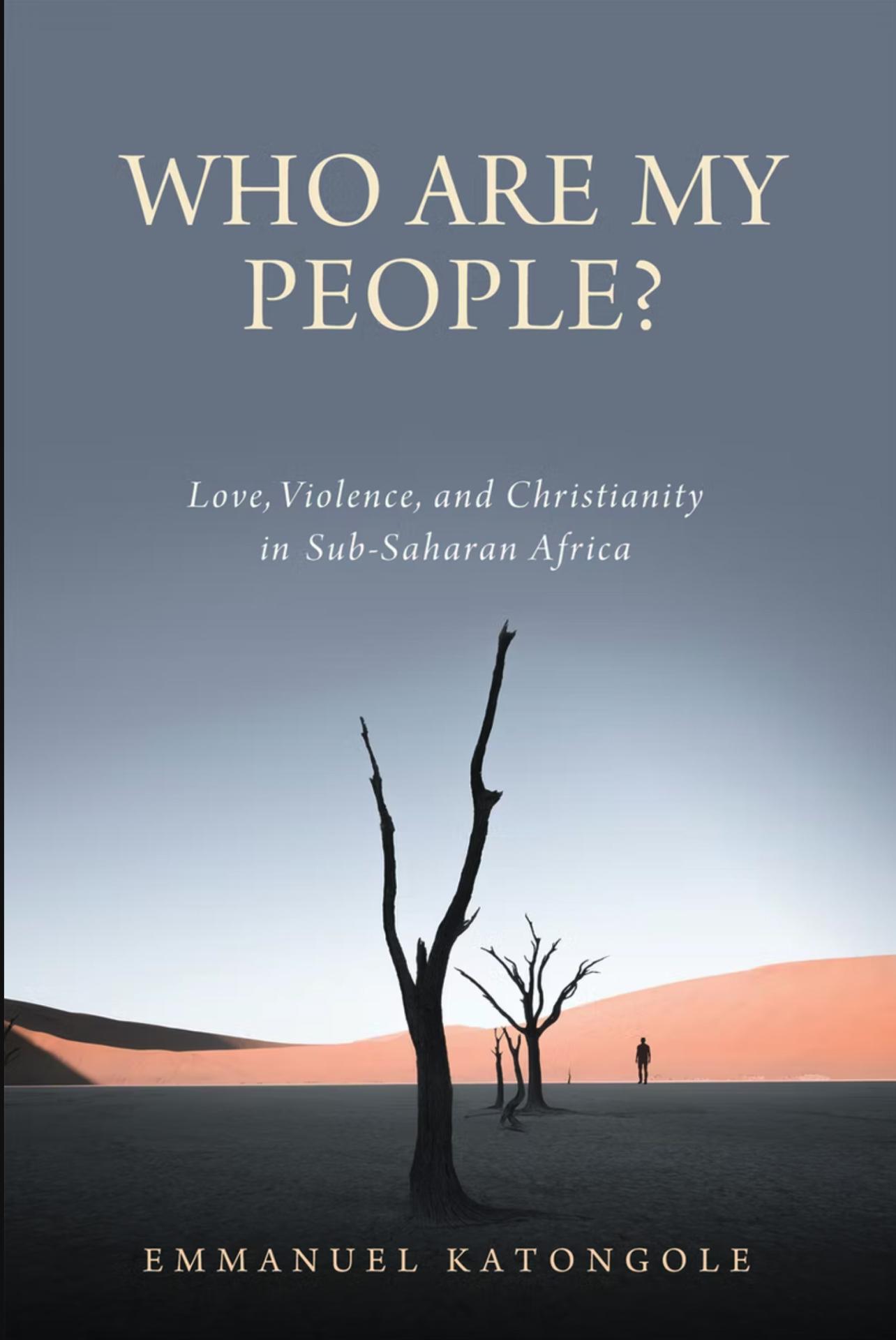 Katongole said he is humbled and delighted that the CMA chose Who Are My People?, which examines what it means to be an African and a Christian in a continent often riddled with violence, for a first-place award.
"It is a great honor to me personally, but a confirmation that the gender and identity issues that the book discusses are important issues not only in Africa but for the global church. I look forward to the conversation that will be generated by this recognition."
A judge described Who Are My People? — which traces the crisis of recurring violence through three markers of identity: ethnicity, religion, and land — as an important, well-written, and readable exploration of issues of identity, violence, and peace in Africa.
"The conclusions Katongole draws also have broader implications," the judge wrote. "I especially thought the stories of individuals and programs were well done, and I appreciated the photos…I hope Catholics and others read it to learn more about these urgent issues facing Africa and our world."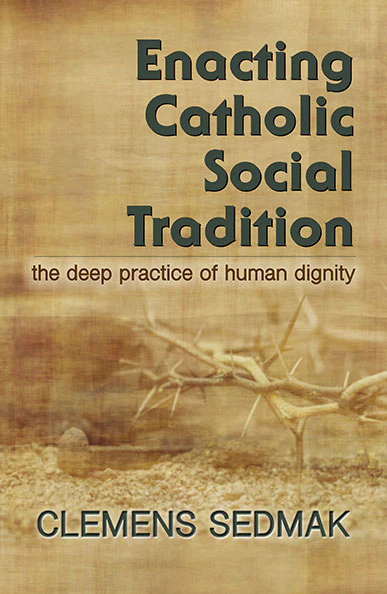 Sedmak ​​emphasizes in Enacting Catholic Social Tradition: The Deep Practice of Human Dignity that Catholic social tradition stems from moral guidance directly inspired by Scripture, especially the command to love Christ and the neighbor, even if doing so is extremely difficult in real-life situations.
Other Notre Dame faculty who garnered CMA book awards were Timothy P. O'Malley, J. Matthew Ashley, and Leonard DeLorenzo.
The Catholic Media Association, which has been uniting and serving Catholic journalists since 1911, facilitates the professional development and spiritual growth of its members.
This is an adaptation of an article that originally appeared at al.nd.edu.