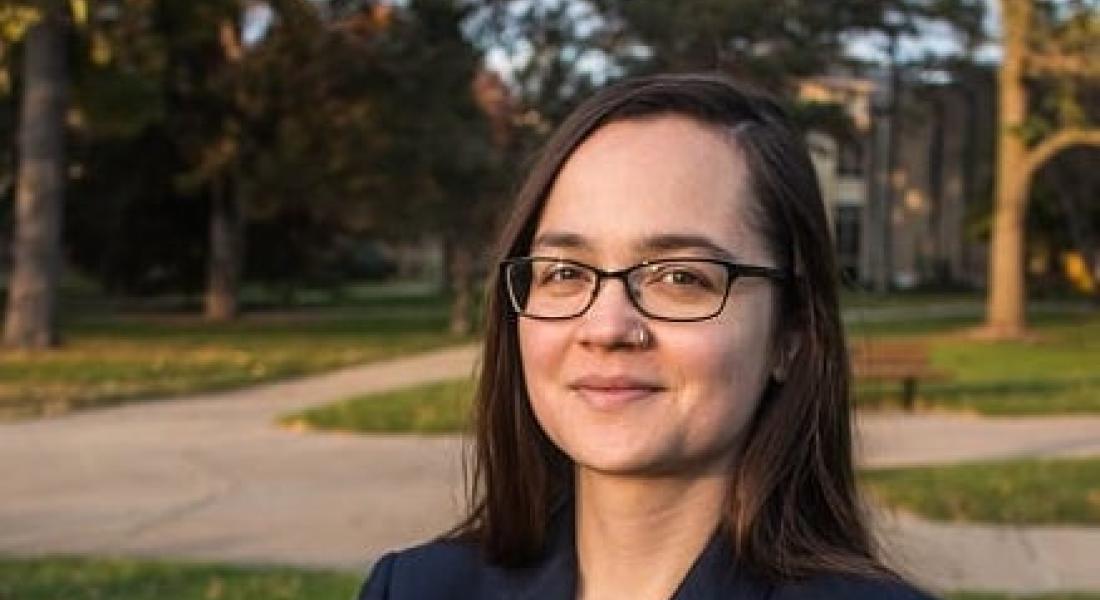 Kellogg Doctoral Student Affiliate Shana Scogin, who is studying political science, has been awarded a Fulbright US Student Program grant to Nepal.
Scogin also received a Boren Fellowship, which supports graduate-level study in world regions critical to United States interests. Scogin's dissertation addresses how post-disaster rebuilding affects citizens as democratic agents, and her research in post-earthquake Nepal has been supported by a Kellogg graduate research grant.
"We are proud of Shana, and it's wonderful to know that research relevant to our core themes of democracy and human development is being supported by these prestigious national awards," said Kellogg Assistant Director Denise Wright.
Scogin said that "Kellogg has been with me through every step of my dissertation process," and noted that the immersive experience that grants like the Fulbright or Boren provide represents the next, crucial stage in her research.
"Data on quotidian acts of political participation and community mobilization can be sparse, and understanding the actors involved and how citizens experience rebuilding – especially that of women and marginalized groups ­– requires the flexibility and immersive nature of being within these communities for an extended period," she said. "I look forward to be able to connect with people as I hear about their experiences and to see the effects of the earthquake firsthand, especially outside of the central urban areas of the Kathmandu Valley."
Three graduating seniors affiliated with Kellogg also received prestigious international fellowships in the spring, while a number of others had been accepted into graduate school or had accepted jobs.