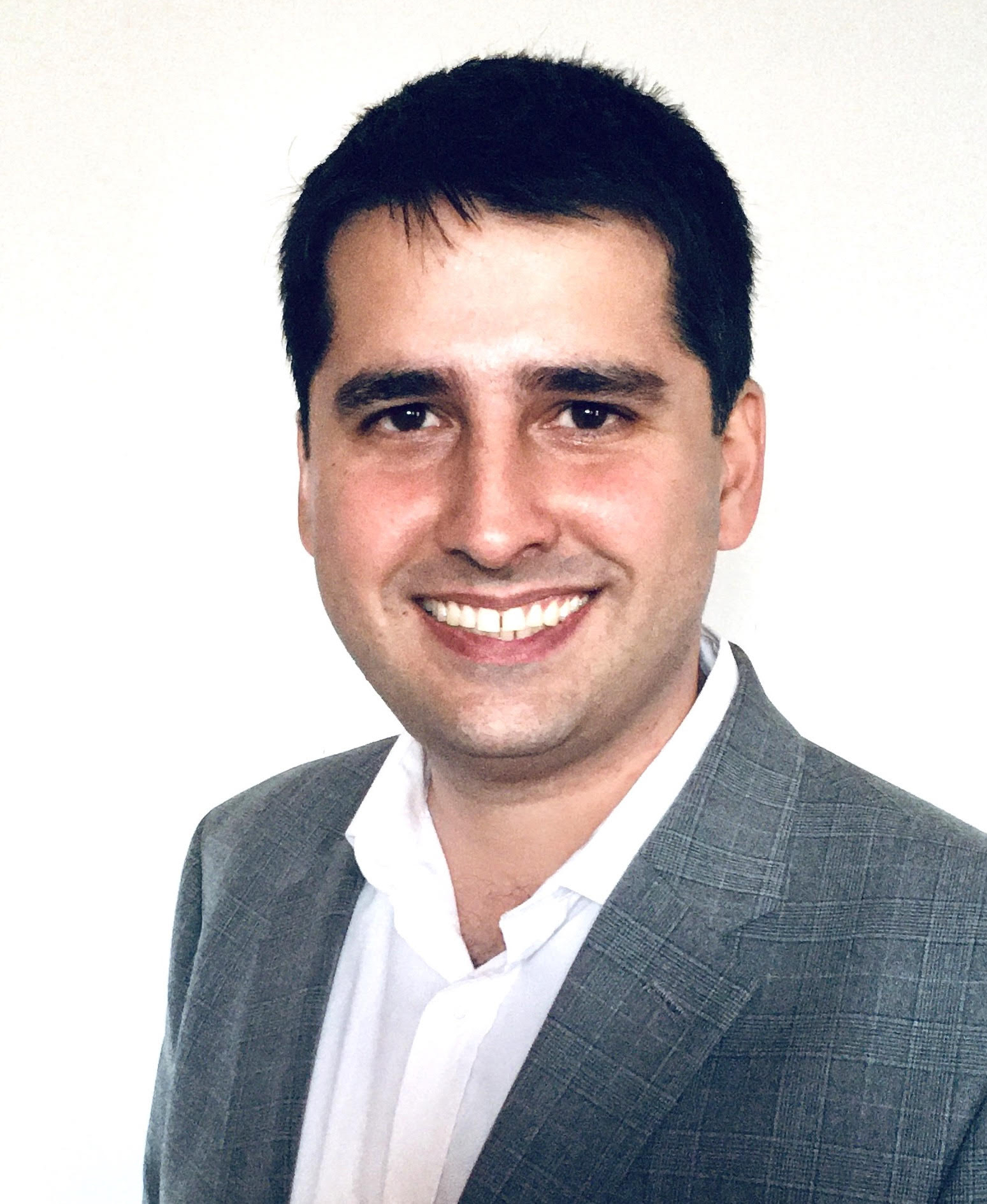 Former Kellogg Doctoral Student Luis Schenoni is the author of a new article in the American Journal of Political Science. "Bringing War Back in: Victory and State Formation in Latin America" summarizes the arguments of his dissertation on war and state formation in Latin America, which benefitted from two Kellogg Institute grants. 
Schenoni wrote, "Scholars have often dismissed the effect of war on state formation in regions like Latin America, where mobilization for war is deemed insufficiently intense and international conflict fails to out‐select weaker states. Against this conventional wisdom, I contend that wars can affect state‐building trajectories in a postwar period through the different state institutions that result from victory and defeat."
Schenoni earned a PhD in political science in 2020 and is currently a postdoctoral researcher at the University of Konstanz, Germany.