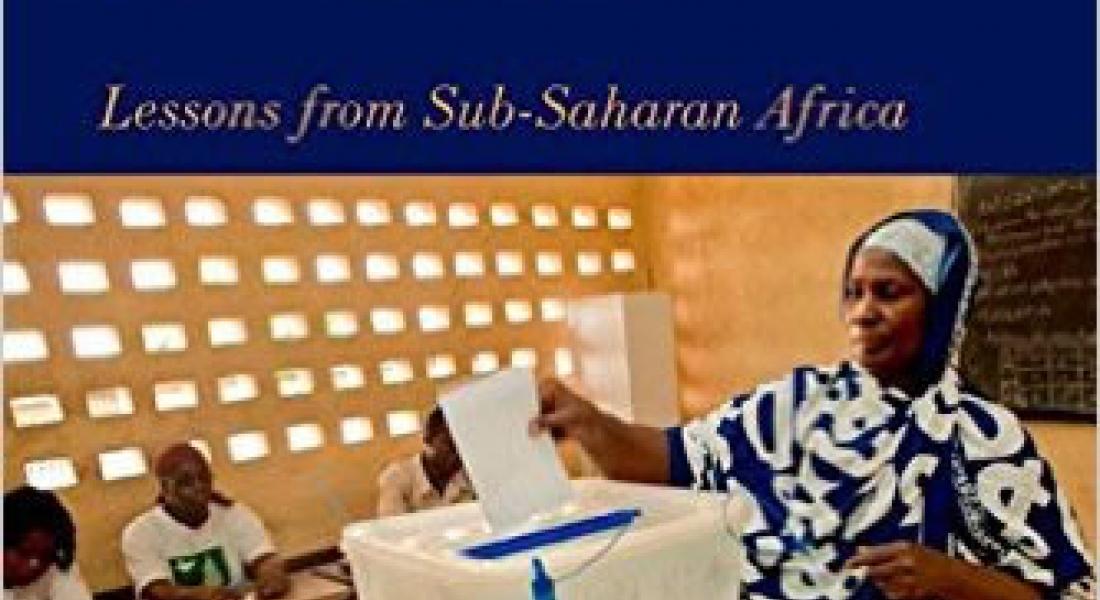 In his new book, Christianity, Islam, and Liberal Democracy: Lessons from Sub-Saharan Africa (Oxford University Press, 2015), Faculty Fellow Rev. Robert Dowd, CSC, makes a bold claim: religious diversity is good for liberal democracy in the developing world.
Drawing upon research conducted in Senegal, Uganda, and especially Nigeria, Dowd examines the deep connections between religion and political engagement in Christian and Islamic communities across the region.
"Although many observers suggest that religious diversity is an obstacle to political stability, not to mention liberal democracy, I point to evidence from sub-Saharan Africa that indicates just the opposite," says Dowd.
"I find that Christian and Islamic communities tend to be most conducive to civic engagement and social/religious tolerance in the most religiously diverse and integrated settings—where Christians and Muslims interact with each other a great deal and develop relationships with each other," he says.
"While more research is necessary, this suggests that the best way to increase the likelihood that Christian and Islamic communities will promote freedom and tolerance is to bring them together rather than to separate or segregate them."
The book's influence is likely to be felt beyond academia.
"It has immediate relevance to policymakers crafting responses to ethnic and religious conflict in Africa in general, and, in particular, to the bloody, radical Islamist insurgency called Boko Haram in northern Nigeria," notes John Campbell, Ralph Bunche Senior Fellow for Africa Policy Studies at the Council on Foreign Relations and former US ambassador to Nigeria.
For both academics and policymakers, the book provides a theoretical framework for understanding when and where religious communities in sub-Saharan Africa encourage and discourage actions and attitudes of liberal democracy.
Dowd employs a multi-method approach that integrates in-depth interviews and narrative accounts with data from mass surveys. The Kellogg Institute, as well as the John Templeton Foundation and the Kroc Institute for International Peace Studies, provided partial funding for his extensive field research.
A formal book launch, to be held on October 27 at the Kellogg Institute, will feature Bishop Matthew Kukah of Nigeria, who has worked to promote human development, democracy, and tolerance across ethnic and religious lines, as well as Professor of Islamic Studies Ebrahim Moosa and Sara Sievers, incoming associate dean of the Keough School of Global Affairs.