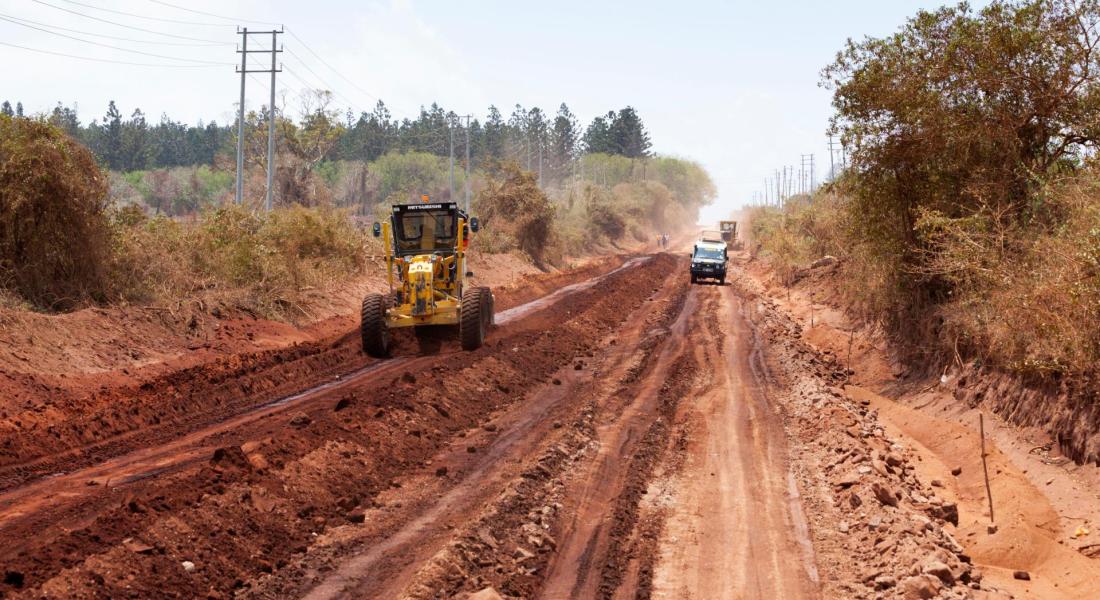 Even the most effective poverty alleviation programs in low-income countries can leave some people behind. Notre Dame's Kellogg Institute for International Studies and the College of Arts and Letters have a big idea on how to bridge that gap.
The new Building Inclusive Growth (BIG) Lab, led by Kellogg faculty fellow economists Taryn Dinkelman, Lakshmi Iyer, and Joseph Kaboski, will bring some of the world's best researchers together to develop innovative, long-lasting, solutions to help vulnerable populations in developing countries. The Lab's launch was made possible by a generous gift from longtime Kellogg Advisory Board member and former chair Joe Loughrey '71 and his wife Deborah.
"This type of growth remains the most powerful way to reduce global poverty and ensure that the benefits are widely shared – among the poor, children, women, rural, and ethnic minorities," says Dinkelman, Loughrey Associate Professor of Economics and a member of the BIG Lab's founding executive committee. 
Historically, the vast majority of successful poverty alleviation efforts have come from macro-scale, economy-wide development that moves whole societies out of poverty by addressing causes rather than symptoms of underdevelopment. Macroeconomic growth has proven to have a more lasting impact than foreign aid and social service programs, but large-scale development can still leave people out.
"Lack of inclusion – inclusive growth for all people – is a huge challenge in developing countries," says Kaboski, BIG Lab's director and David F. and Erin M. Seng Foundation Professor of Economics. Kaboski's research focuses on growth, development, and international economics. "The gap is huge, but it's not just inequality, it's lack of inclusion, lack of basics like roads to get out to people."
The BIG Lab seeks to uncover these kinds of context-specific barriers to equitable economic growth in different parts of the world and generate data on approaches for tackling these barriers at both macroeconomic and microeconomic levels – economic growth for whole countries that positively impacts all people, including the poor and marginalized. 
For example, Kaboski's collaborative study "The Macroeconomics of Microfinance" found that, overall, people do experience gains in income when microfinancing is widely available. However, access to economy-wide microfinancing could also lead to increased interest rates, ultimately benefiting the rich at the expense of the poor.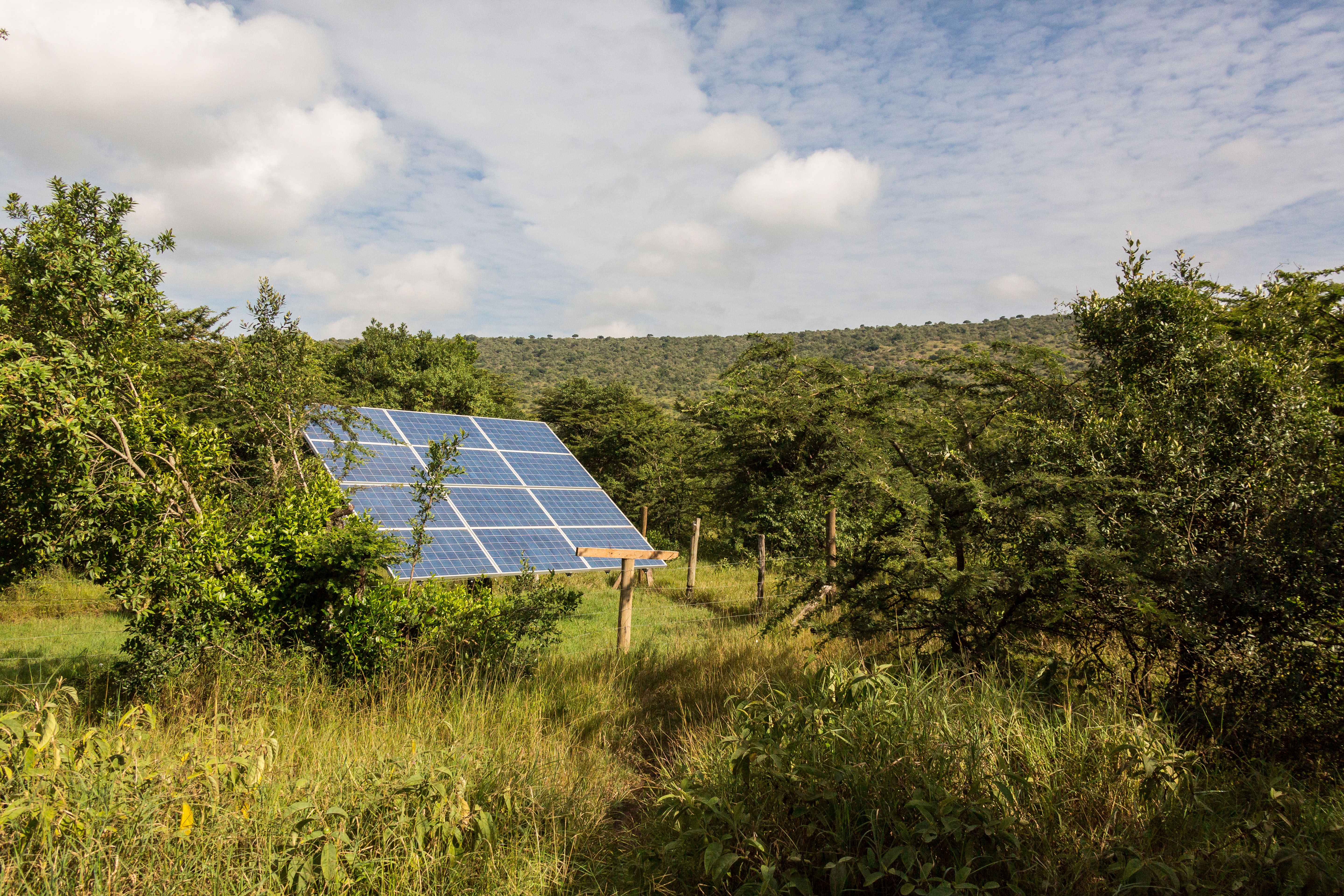 Dinkleman's research focuses on labor market barriers to better work in low-income countries. Her study "The Effects of Rural Electrification on Employment: New Evidence from South Africa" is another example that looked at how access to household electricity ultimately led to more women entering the workforce, but it could take many years for households to adapt before there was a measurable impact on housework.
This type of research requires a range of methodologies to make progress, says Dinkelman, who is one of ten BIG Lab faculty researchers. She notes that a collaborative "team model of research is now essential to generating high-impact work," and the BIG Lab provides the resources and infrastructure to make this type of research possible.
"The BIG Lab brings together faculty from across the university, including faculty from Arts and Letters, Mendoza, and Keough," says Dinkelman. "All of the affiliated faculty use quantitatively-oriented methodologies to study global poverty, and it's just fantastic that the BIG Lab can be a hub and a platform for our shared research interests and goals."
In addition to questions around labor markets and transportation, other areas of inquiry within the BIG Lab are financial access, employment opportunities, political representation, education, agriculture, entrepreneurship, criminal justice reform, access to digital technology, and international migration.
"We're scaling up the research that's already happening at Notre Dame and building some infrastructure around it so we can expand our research and be more productive – engage more students, produce more papers, and make the faculty more productive," says Kaboski.
One of the ways the BIG Lab supports faculty research is by funding more opportunities for graduate students to collaborate with faculty on research projects: running surveys, collecting data, and managing partner relationships abroad. The BIG Lab also helps fund the exploratory work of graduate students and will help generate additional funding for them through external grants. Opportunities for undergraduates include training in data management and analysis technique through the Development Data Bootcamp and assisting faculty through fieldwork internships during the summers.
"We're excited to get more Notre Dame undergraduate and graduate students involved in research," says Kaboski. "And [the BIG Lab] fits the university's Catholic mission, inspired by Pope Francis, who called for people to look at the underlying structures of poverty, rather than just charity, as solutions to poverty."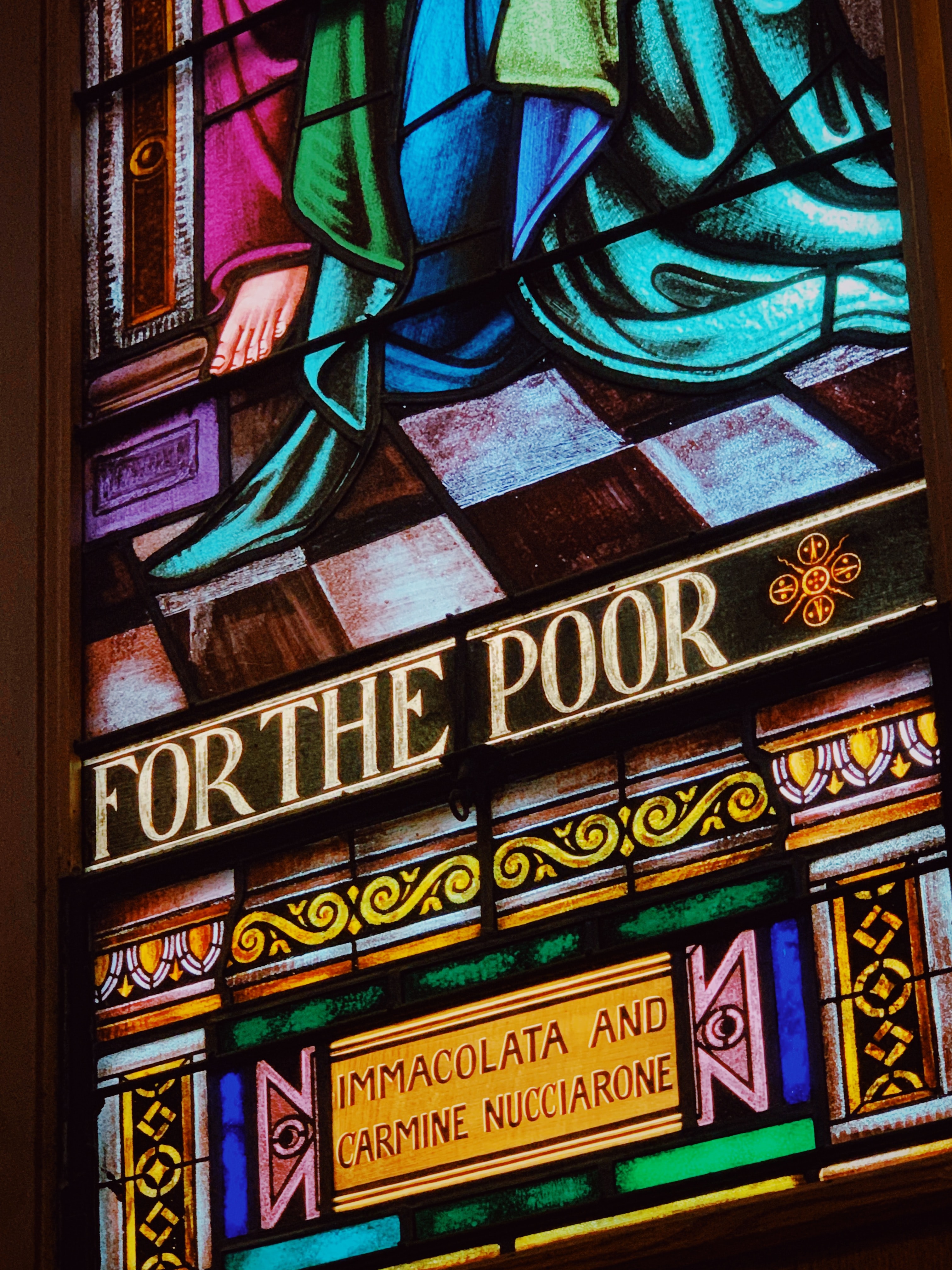 The BIG Lab provides the resources and organization needed for both students and faculty to focus in on that goal – to eliminate the structural causes of poverty and promote the integral development of the poor.
The lab has tremendous potential, says Sarah A. Mustillo, I.A. O'Shaughnessy Dean of the College of Arts and Letters. "The BIG lab aligns with our mission in so many ways – advancing our research, growing our international engagement, collaborating across campus to address complex global challenges, and working to be a force for good in the world. A key component of the lab will be the ability to systematically train our graduate and undergraduate students in field research skills, so that they can be force multipliers who help faculty carry out this important work around the world while advancing their own development as scholars and future leaders."
"The BIG Lab is a big investment in Kellogg's overall goals of promoting research and providing educational opportunities, with a focus on democracy and human development," says Kellogg Institute Director Aníbal Pérez-Líñan. "We are leveraging our time and talents to produce more high-quality, high-impact research that we will get into the hands of policymakers to address questions around how to reduce global poverty, drive economic growth, and address global inequality in our time."