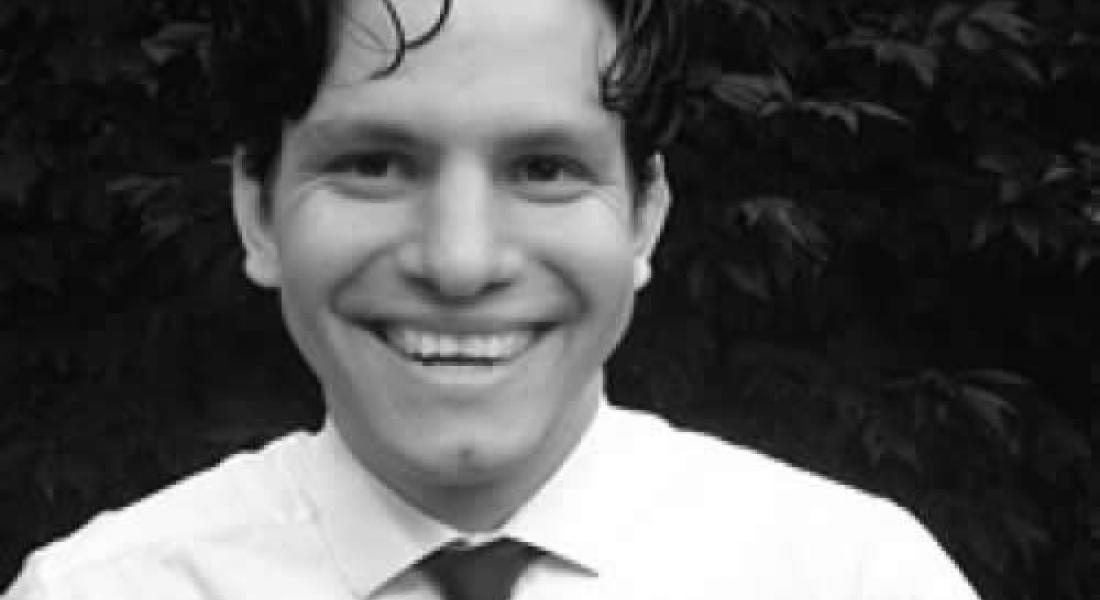 PhD Fellow Juan Albarracín Dierolf (political science), a native of Colombia, reflects on the country's peace accord and the road forward. He is currently conducting dissertation research in Brazil.
Colombia's armed conflict has been so longstanding and pervasive that is hard to think of Colombia without it. It has left an indelible mark in millions of victims. It has also affected how Colombians think about politics and how political lines are drawn.
Innumerous negotiated attempts to deal with an important part of it—conflict between the government and the FARC guerrillas—resulted in failure and frustration. Four years ago, as the current peace dialogues started I, like many others, was skeptical that it could possibly end in an agreement.
In the last several years, I have followed each of the negotiating parties' announcements of partial agreement on points of the negotiation agenda. As the dialogues progressed, despite their many ups and downs, my skepticism about the possibility of a deal receded.
On August 24th, 2016, as the chief negotiators signed the final agreement, I could not help but shed tears of joy as I watched the live feed from Havana.
The agreement is not perfect. Colombia still faces considerable challenges on many fronts, from socioeconomic inequality to how to actually enact the process of reconciliation and make the country more secure for everyone. It will not be easy. But I, for one, cannot think of any peace agreement that is perfect and choose to see this one as a new beginning for my country.
Colombian citizens will have the final word. On Sunday, October 2, the government will hold a plebiscite to ratify the agreement. Recent polls show that public opinion is leaning toward voting "yes," but the outcome is still uncertain. Will enough people go to the polls? Thirteen per cent of registered voters have to vote yes for the agreement to be ratified.
In the past few weeks leading up to the plebiscite, public and private discussions about the agreement have been acrimonious, so the path will not be easy not matter what Colombians decide. If the plebiscite does pass, overcoming this polarized environment will be the next obstacle.
On the other hand, if the plebiscite is not approved, it is unclear if and how the agreement can be renegotiated. This will undoubtedly open a whole new arena for debate and, possibly, conflict.  Sadly, I will not be able to cast my vote in favor of the agreement. As with other milestones of this process, I will have to follow the events of October 2nd from afar.
—Juan Albarracín Dierolf, September 23, 2016