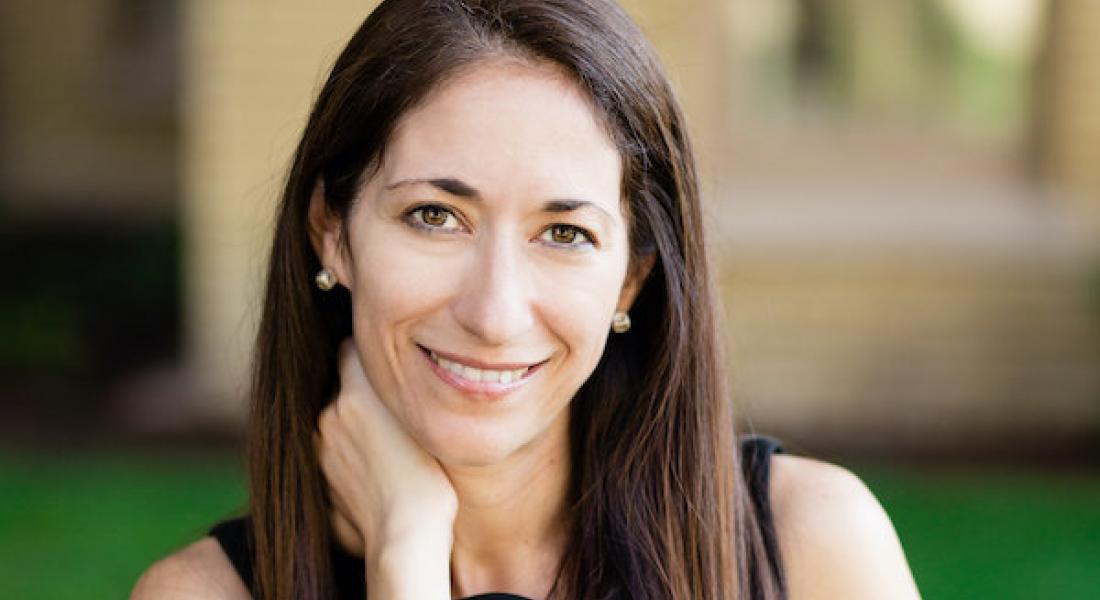 Kellogg Faculty Fellow Vanesa Miseres, an associate professor of Spanish, has been awarded a Humboldt Research Fellowship from the Alexander von Humboldt Foundation for her book project, Gender Battles. Latin American Women, War, and Feminism.
The research fellowship, which promotes international academic cooperation among distinguished scholars from Germany and abroad, will enable Miseres to spend the 2022 calendar year writing and researching at the Freie Universität in Berlin.
"This fellowship is both an honor and a great opportunity to advance in my second book and to strengthen the dialogue between Notre Dame faculty and other distinguished international institutions," she said. "It is also a meaningful recognition for women with a diverse background in academia – and in particular, for those of us who work with foreign languages and are underrepresented among awardees." 
Miseres' book examines women's war narratives from the independence period to World War II, including the Guerra del Pacífico, World War I, and the Spanish Civil War. In it, she seeks to uncover a cultural and feminist approach to war. 
Since the 19th century, she said, warlike conflicts have been approached primarily from a militaristic or scientific perspective, which has allowed women's gaze to be overshadowed by a tradition privileging the first-person experiences of men.
"I felt the need to bridge this significant gap, providing a comprehensive and novel analysis of women's ideas about and involvement in wars while, at the same time, shedding new light on contemporary interests in feminism and gender," Miseres said. "The book draws on the writings of educated and professional women, as well as immigrants and working-class women. Thus, issues on social class, ethnicity, and political affiliation permeate my reading of women's commentaries on war.
"In sum, I was inspired by the need to make visible subjects that are often marginalized in a double way: for being women and for being from Latin America speaking on global events. I expect my book to be an important step towards a Latin American and feminist war archive."
Miseres, who joined the College of Arts & Letters in 2014, is an affiliated faculty member in the Gender Studies Program and a faculty fellow in the Nanovic Institute for European Studies.
Notre Dame has always been generous in providing the time and resources necessary to support her research and allowed her to build her profile as a scholar, she said. 
Miseres has received support from the Institute for Scholarship in the Liberal Arts, the Kellogg Institute, and Notre Dame International — including a Global Gateway Faculty Research Award for Gender Battles in 2018.
"I have received support for publishing, traveling to archives, and presenting my work at international conferences," she said. "ISLA is also a great resource when applying to external grants such as the Humboldt Fellowship. ISLA personnel have always been attentive to our needs and provide excellent feedback on proposals to help you better shape your ideas according to the fellowship requirements."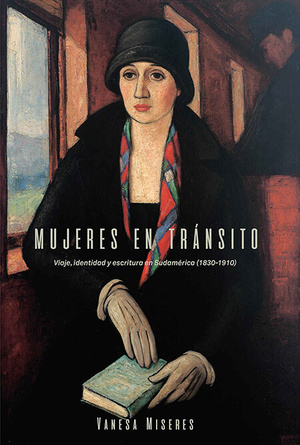 Miseres focuses her research on topics that are key to understanding Latin American cultural history – including the formation of the nation-state, education, modernization, national and transnational identities, and the implications of gender roles and feminism in these processes.
Since completing her PhD at Vanderbilt University, she has studied women's involvement in the literary genres traditionally represented by male writers, such as travel writing, journalism, and historical writing.
Her first book, Mujeres en tránsito: viaje, identidad y escritura en Sudamérica, which examined four prominent female travel writers in the 19th century, was awarded a prize from the International Institute of Latin American Literature.
She has also begun work on a third book, combining literary studies with approaches to visual and material culture to analyze 19th- and 20th-century Latin American women's friendship albums, scrapbooks, and cookbooks. 
"My study shows that albums, scrapbooks and cookbooks not only display female sentimentalism or purely domestic affairs," Miseres said. "They express the heterogeneous ways through which women educated and connected themselves with the public and cultural circles of their time."
In the classroom, Miseres is attentive to the importance of historicizing gender in order to help her students better understand gender struggles in Latin America and globally. She also strives to incorporate her archival work into her courses. 
"I love when we are able to trace connections and place Latin American women's work and feminisms in a transnational frame that speaks of their connections with intellectual and political movements around the globe and address their characteristics in such dialogue," she said.