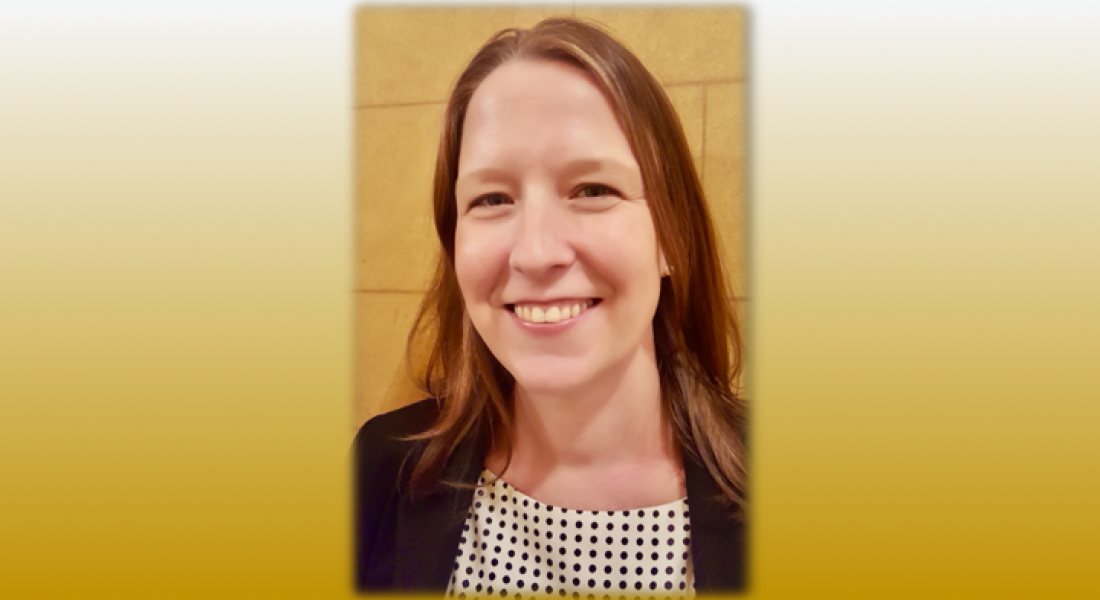 Katie Brandes Reilly '05 started working at a New York City law firm in 2008, the week Lehman Brothers declared bankruptcy and the government bailed out AIG. It was her first job after graduating from Columbia Law School.
"We started orientation on a Monday, and the whole next week the financial system collapsed," she said. Her firm needed securities litigators to handle the burgeoning financial crisis, so she became one – by default.
Today, Reilly is an attorney at the US Treasury Department, where she works on legacy issues from the financial crisis, including those with mortgage finance companies Fannie Mae and Freddie Mac.
It was her experiences in the Kellogg International Scholars Program (ISP) that introduced her to the idea of becoming a lawyer.
"ISP is what jumpstarted me down the paths that I took," Reilly said.
Through ISP, she worked as a research assistant for Faculty Fellow Paolo Carozza, a law professor who is now the Institute's director, as he studied human rights law in the United Kingdom.
"I basically found articles and cataloged them and summarized them. That really sparked my interest in possibly going into law school," she said. "I was a political science major and I didn't have any idea what I was going to do."
Reilly was part of the first ISP cohort to graduate; of the five students in the group, all but one later went to law school.
After spending several years post-graduation in New York with Weil, Gotshal & Manges, Reilly transferred to the firm's office in Washington, DC, where her future husband worked. There, she began working on matters involving the Foreign Corrupt Practices Act, which prevents Americans from bribing foreign officials for business purposes.
She later took her current job with the Treasury Department because she wanted a position better suited to having a family.
Now the mother of two young children, Reilly said the international perspective she gained through ISP has been invaluable to her career, even though she doesn't work directly in international law.
"It's pretty hard to go into law involving the financial markets these days and have it not be international in some way, because the markets are so intertwined," she said. "So much of corporate law is internationally focused, in part because so many people who invested in securities are international investors."
She said ISP "gives you a broad base of knowledge and critical thinking skills that you use to take the next step, whether it be your academic career or your professional career."
"ISP gives you a stepping stone to make the next move," she said.