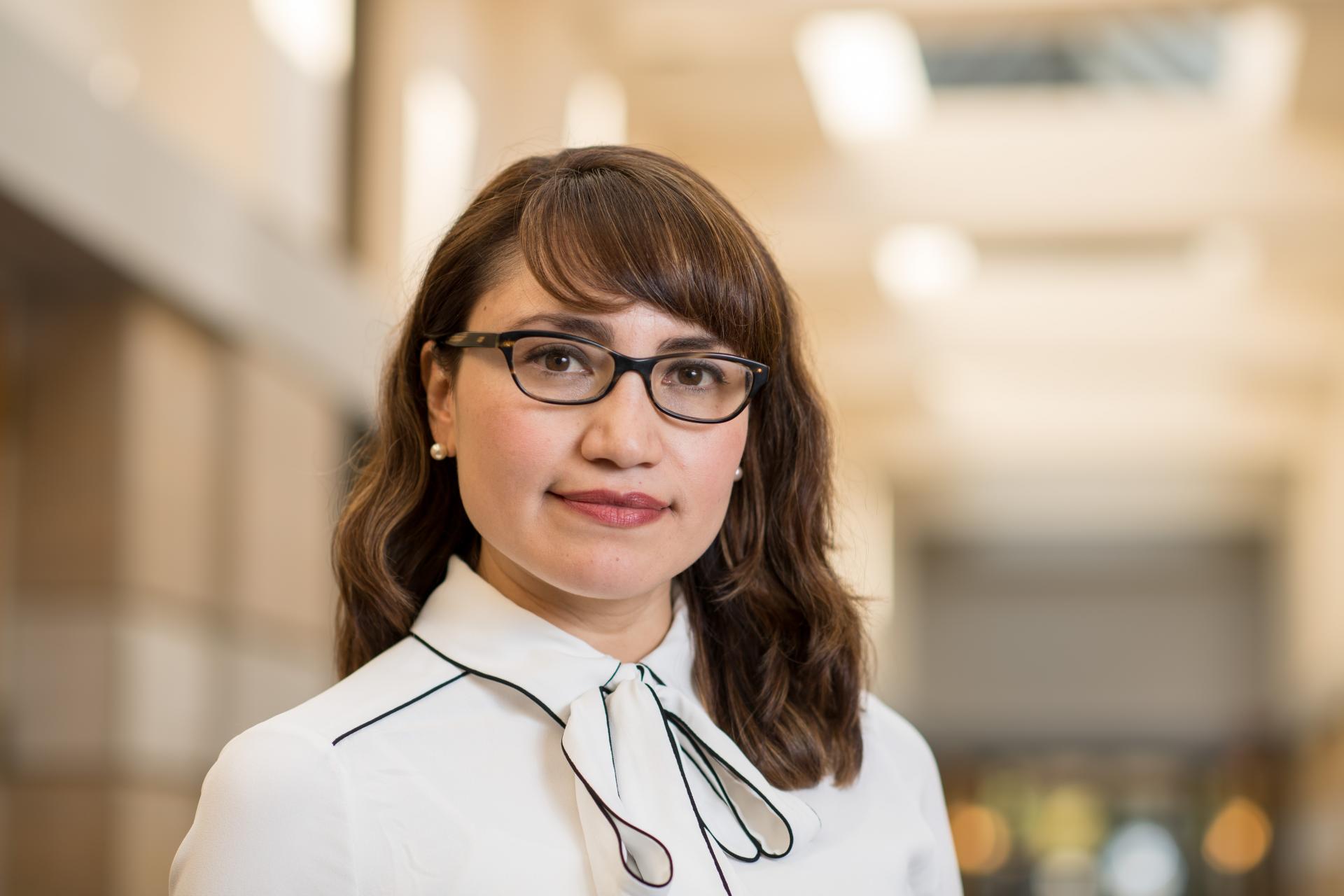 Two publications by former Kellogg Institute Visiting Fellow Gema Kloppe-Santamaría (2017-18) have been recognized by the Mexico section of the Latin American Studies Association (LASA) at its 2022 Annual Congress.
Her article "Deadly Rumors: Lynching, Hearsay, and Hierarchies of Credibility in Mexico," which appeared in the Fall 2021 issue of the Journal of Social History (Volume 55, Number 1, pages 85–104), won the Best Article in Social Sciences award. The article examines the role of rumors in the collectivization of violence in twentieth-century Mexico. By focusing on a series of cases of lynching driven by rumors of child theft and the stealing of children's bodily fluids and organs, the article reveals the hierarchies of credibility that make rumors an effective tool to trigger and escalate violence.
Her book In the Vortex of Violence: Lynching, Extralegal Justice, and the State in Post-Revolutionary Mexico (University of California Press) won an Honorable Mention in the Best Book in Social Sciences category. The book examines the uncharted history of lynching in post-revolutionary Mexico. Based on a collection of previously untapped sources, it examines why lynching became a persistent practice during a period otherwise characterized by political stability and decreasing levels of violence. It was previously awarded an honorable mention for the María Elena Martínez Book Prize in Mexican History from the American Historical Association.
Kloppe-Santamaría is assistant professor of Latin American history at Loyola University, Chicago. She earned her PhD from the New School for Social Research (NSSR) in New York City. Her research analyzes the history of Latin American processes of state building across the 20th and 21st centuries, with a particular attention to questions of violence, crime, justice, and the rule of law.