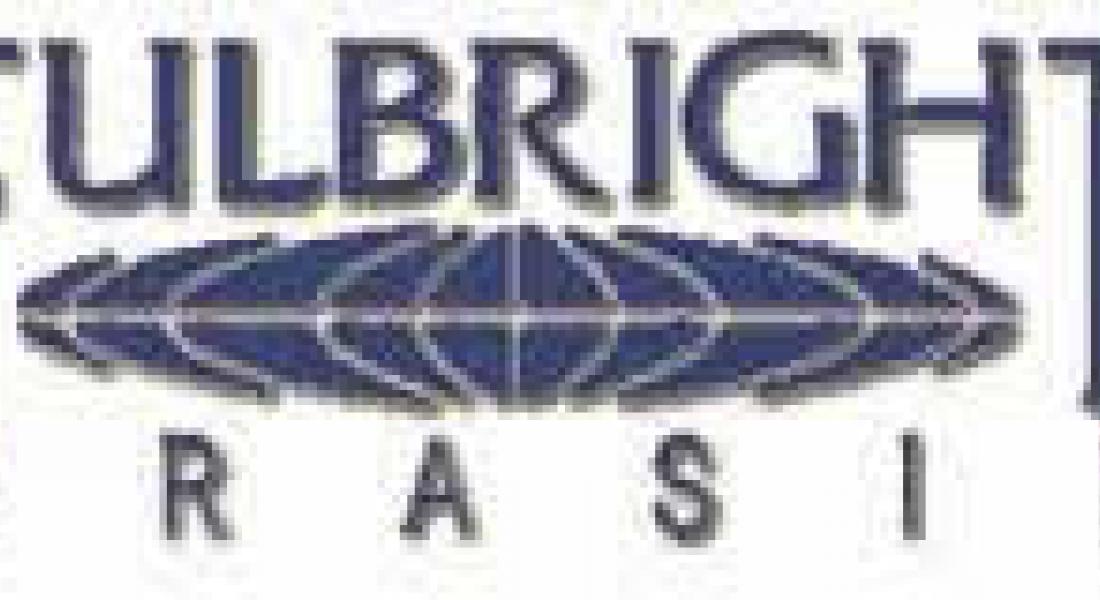 Through a new, five-year agreement with the Brazilian Fulbright Commission, the Kellogg Institute for International Studies has created a Fulbright Chair in Democracy and Human Development open to researchers from Brazil. The first Brazilian scholar to hold the chair will join the Kellogg community for one semester during the 2014–15 academic year.
"We are excited to deepen the longstanding relationship between Notre Dame and the scholarly community in Brazil," said Kellogg Institute Director Paolo Carozza, who announced the agreement. "The new chair will greatly benefit both parties, and richly contribute to the advancement of research in the Institute's key thematic areas of democracy and human development."
The Brazilian scholars, to be selected through a competitive application process, will become members of the Kellogg Institute's internationally recognized Visiting Fellows Program. All are expected to bring to the Institute fresh perspectives and expertise on contemporary issues in Brazil, which has been a major focus of study at the Institute since the 1980s.
While in residence at Kellogg, the scholars will utilize its facilities and services to further their own research, and contribute to the Kellogg intellectual community.
Contemporary Brazil is a compelling subject for researchers across academic disciplines who focus on issues of democratization and human development. After years of military rule, the nation returned to democracy in the 1980s and is today one of the regions most successful democracies.  With the largest economy, population and now the largest middle class in South America, it has made significant improvements in indicators of poverty and inequality.