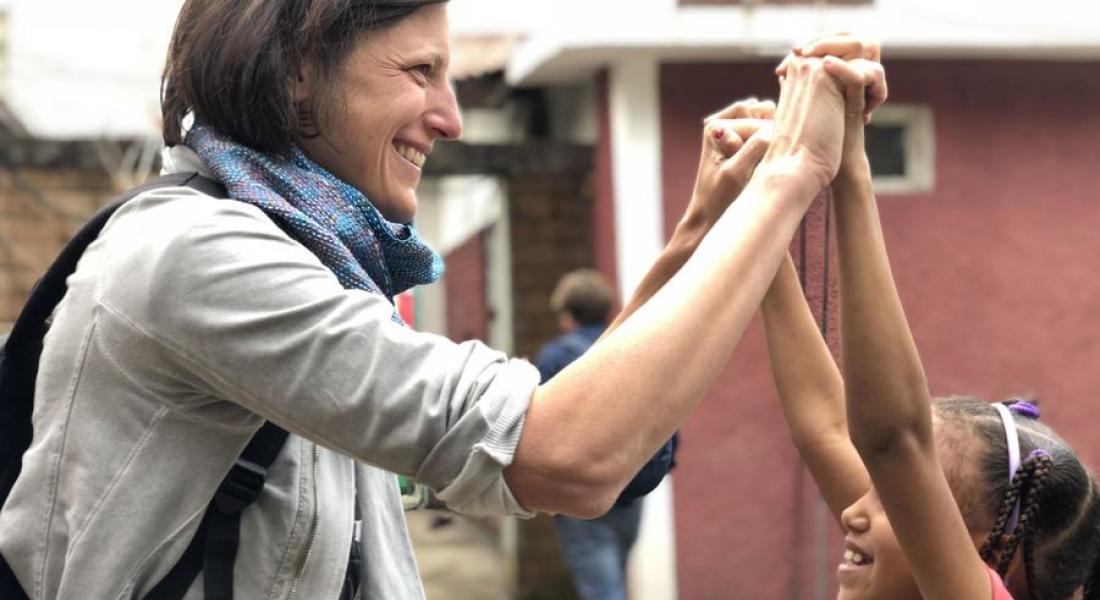 "Our research will shed light on the wider context of the role of religion, faith and dignity in one of the most pressing political and social challenges of our times, namely international migration."
Ilaria Schnyder Von Wartensee, Ford Family research assistant professor, is working on a study that analyzes and evaluates the integration experience of the 500 refugees into Italian society over a five-year period.
The project was recently featured in a story from Notre Dame's Rome Global Gateway, which has created an internship that will allow one of its students to assist in the research.