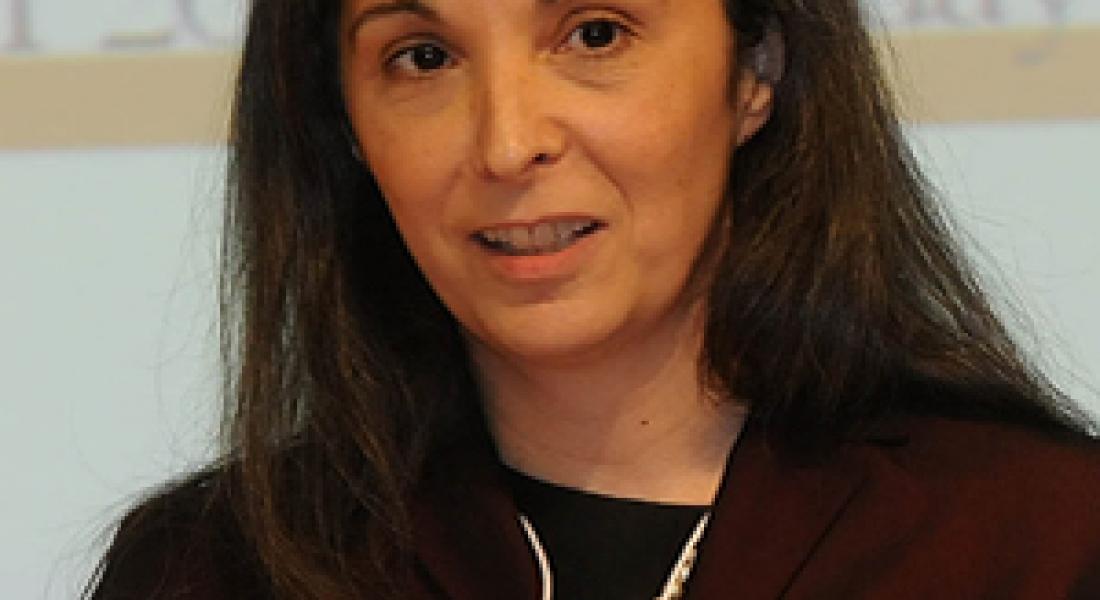 A new book coedited by former Visiting Fellow Gabriela Ippolito-O'Donnell and Martin D'Alessandro presents an in-depth analysis of Kellogg founding academic director Guillermo O'Donnell's many scholarly works on democracy, the state, and society.
Ciencia Politica de Guillermo O'Donnell (The Political Science of Guillermo O'Donnell) (EUDEBA/Editorial de la Universidad de Buenos Aires, 2015) gathers essays by colleagues, students, and friends—many of them members of the extended Kellogg community of scholars.
The volume includes contributions by current and former faculty fellows Scott Mainwaring, Frances Hagopian (Harvard University), and Juan Méndez (International Center for Transitional Justice); former visiting fellows Evelyne Huber (University of North Carolina at Chapel Hill), Gerardo Munck (University of Southern California), Richard Snyder (Brown University), and Jorge Vargas Cullell (Programa Estado de la Nación); former guest scholar Víctor Alarcón Olguín (Universidad Autónoma Metropolitana-Iztapalapa); and former doctoral students Ezequiel González Ocantos (University of Oxford) and Andrés Mejía Acosta (King's College London).
"Guillermo was an intellectual committed to democracy, his country, and his times," say the editors. "His scholarly work is recognized around the world."
The new book, in Spanish, follows an earlier work in English, Reflections on Uneven Democracies: The Legacy of Guillermo O'Donnell (Johns Hopkins University Press, 2014). Growing out of a 2012 Kellogg conference in Buenos Aires, the volume was coedited by Daniel Brinks (University of Texas at Austin), Marcelo Leiras (Universidad de San Andrés), and Mainwaring, all of whom worked closely with O'Donnell as Notre Dame PhD students and/or colleagues over many years.
Ippolito-O'Donnell, who earned an MA in political science at Notre Dame before receiving her PhD from the University of Cambridge, is professor of political science in the School of the Humanities at Argentina's Universidad Nacional de San Martín.
D'Alessandro is professor of poltical science at Universidad de Buenos Aires and president of the Sociedad Argentina de Análisis Político (SAAP).