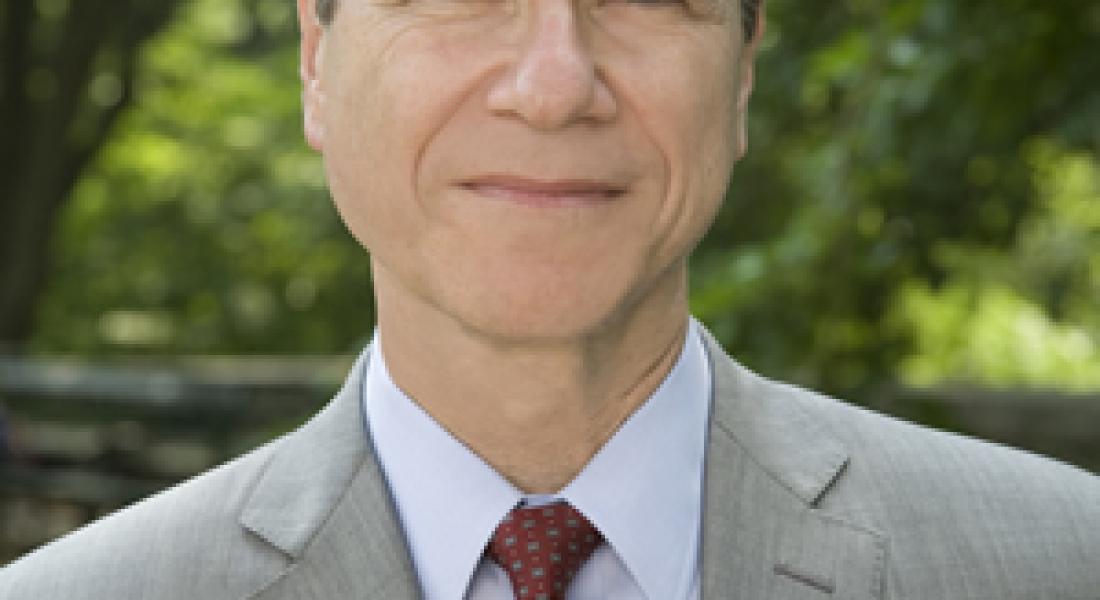 The Kellogg Institute for International Studies has announced a public lecture by world-renowned economist Jeffrey Sachs. Special advisor to United Nations Secretary General Ban Ki-moon on UN development goals and twice named among Time magazine's 100 most influential world leaders, Sachs is widely considered one of the worlds leading experts on the fight against global poverty.
His public address, "The Age of Sustainable Development," will be held 7:00 pm on Thursday, February 26, in Washington Hall at the University of Notre Dame. The lecture will discuss holistic approaches to address extreme poverty, environmental degradation, and political-economic injustice, with compassion, moral judgment, and respect for human dignity as critical as technical skills in that effort.
"The Kellogg Institute is honored to host Jeffrey Sachs at Notre Dame," said Institute Director Paolo Carozza. "He is a compelling and provocative thinker who is at the forefront of the development of the UNs post-2015 Sustainable Development Goals. Notably, he links economic development to larger issues of human development around the world."
Sachs's work has taken him to more than 125 countries, where he has advised dozens of leaders and worked closely with many international organizations. Recently, he has worked closely with Pope Francis and the Pontifical Council on Justice and Peace, speaking to the disastrous consequences of what the Pope terms the "globalization of indifference."
He is also a prolific author, with several bestselling titles including The End of Poverty (2005) and The Price of Civilization (2011). His most recent book, The Age of Sustainable Development, with foreword by Ban Ki-moon, is forthcoming in March.
Jeffrey Sachs's public lecture is a free but ticketed event, with tickets available at La Fortune Student Center box office (open daily 9 am–11 pm) beginning Thursday, February 12.
Sachs will also give the keynote address at this year's student-led Human Development Conference hosted by the Kellogg Institute's Ford Family Program in Human Development Studies and Solidarity. (Conference registration is required to attend this lecture.)
The Kellogg Institute for International Studies at the University of Notre Dame is an interdisciplinary community of scholars and students from across the University and around the world that promotes research, provides educational opportunities, and builds linkages related to two topics critical to our world—democracy and human development.