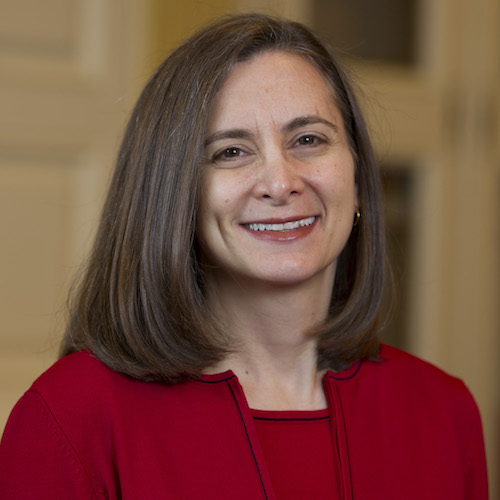 Faculty Fellow Debra Javeline, an associate professor of political science, spoke to U.S. News & World Report recently about voter behavior toward candidates who support efforts to mitigate climate change, saying that younger voters will have more of an impact on the issue in coming years.
"With each election cycle, more of this generation will influence electoral outcomes, and the good news for responsible candidates of either party is that they will be able to campaign on more honest platforms, acknowledging the urgency and the imperative of mitigation and adaptation," she said.
Read "The Changing Climate on Capital Hill", which includes additional comments from Javeline, here.