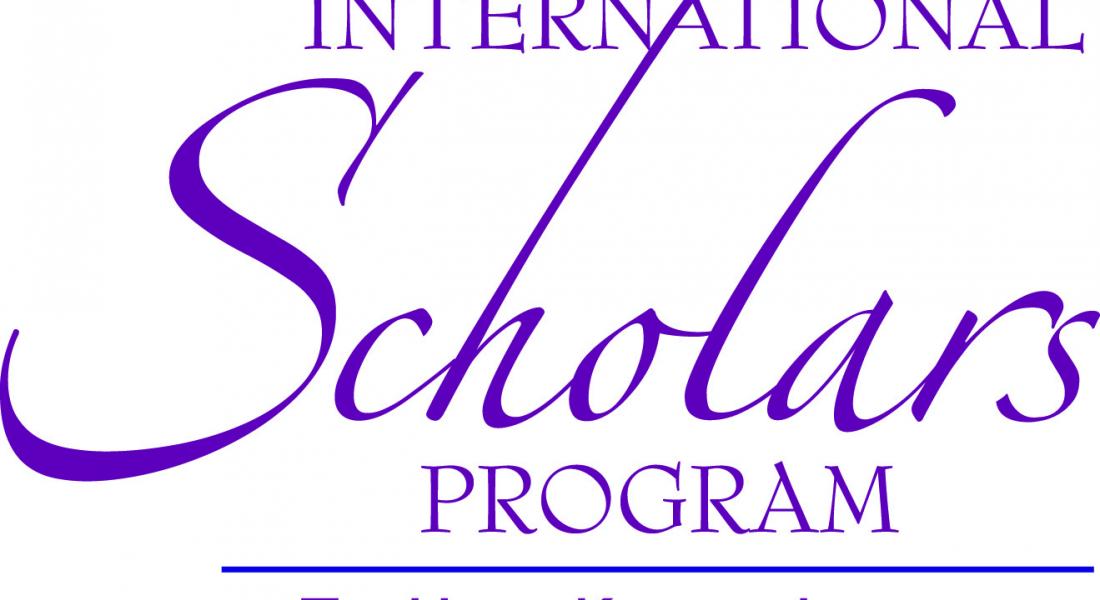 Four Kellogg International Scholars have won major prizes from Notre Dame's Department of Political Science for their outstanding theses in the fields of comparative politics and political theory. Each thesis was directed by a faculty member who for several years has served as the student's International Scholars Program advisor.
Connor Hayes '16 won the Guillermo O'Donnell Prize for the best senior thesis in the field of comparative politics for "Outing the Party: Irish Political Party Engagement in the 2015 Same-Sex Marriage Referendum." The award is named after Kellogg Institute founding directorGuillermo O'Donnell.
Advised by Faculty Fellow Rev. Sean McGraw, CSC, the paper explored the evolving ways that LGBT rights groups in Ireland impact the political system, particularly in the context of the recent same-sex marriage referendum.
Hayes says that none of his work could have been possible without McGraw's constant guidance and support.
"I really don't think that relationship would have developed without the initial research relationship set up through the International Scholars Program," says Hayes. "McGraw truly shaped my entire Notre Dame experience, and for that I'll be forever grateful."
Lauran Feist '16 and Magdalena Guzman '16 were both awarded honorable mentions to the Guillermo O'Donnell Prize—Feist for her thesis "A Battle of Giants: Presidents against Governors in the Argentine Federal System," advised by Faculty Fellow Scott Mainwaring, and Guzman for her thesis, "The Private Sector and Public Security in Mexico," advised by Faculty Fellow Guillermo Trejo and former Visiting Fellow Sandra Ley Gutiérrez.
In the field of political theory, Kelly McGee '16 won the Paul Bartholomew Prize for her thesis, "Faltering 'Frames of Exception': Feminist Contestations of Gendered Nationalism via Family Law and Artistic Productions in the Occupied West Bank."
Based on her work in Palestine, McGee's paper examines how Palestinian women in the occupied West Bank are impacted by occupation and militarization of their society. Atalia Omer of the Kroc Institute for International Peace Studies served as McGee's adviser.
The International Scholars Program allows intellectually motivated Notre Dame students to develop their research skills and grow in their own research interests as they serve as paid research assistants to Kellogg faculty fellows. Students apply as freshmen to the program, which is intended to culminate in independent research on an international issue and a senior thesis in the student's major.
The Kellogg Institute for International Studies, part of the University of Notre Dame's new Keough School of Global Affairs, is an interdisciplinary community of scholars and students from across the University and around the world that promotes research, provides educational opportunities, and builds linkages related to two topics critical to our world—democracy and human development.