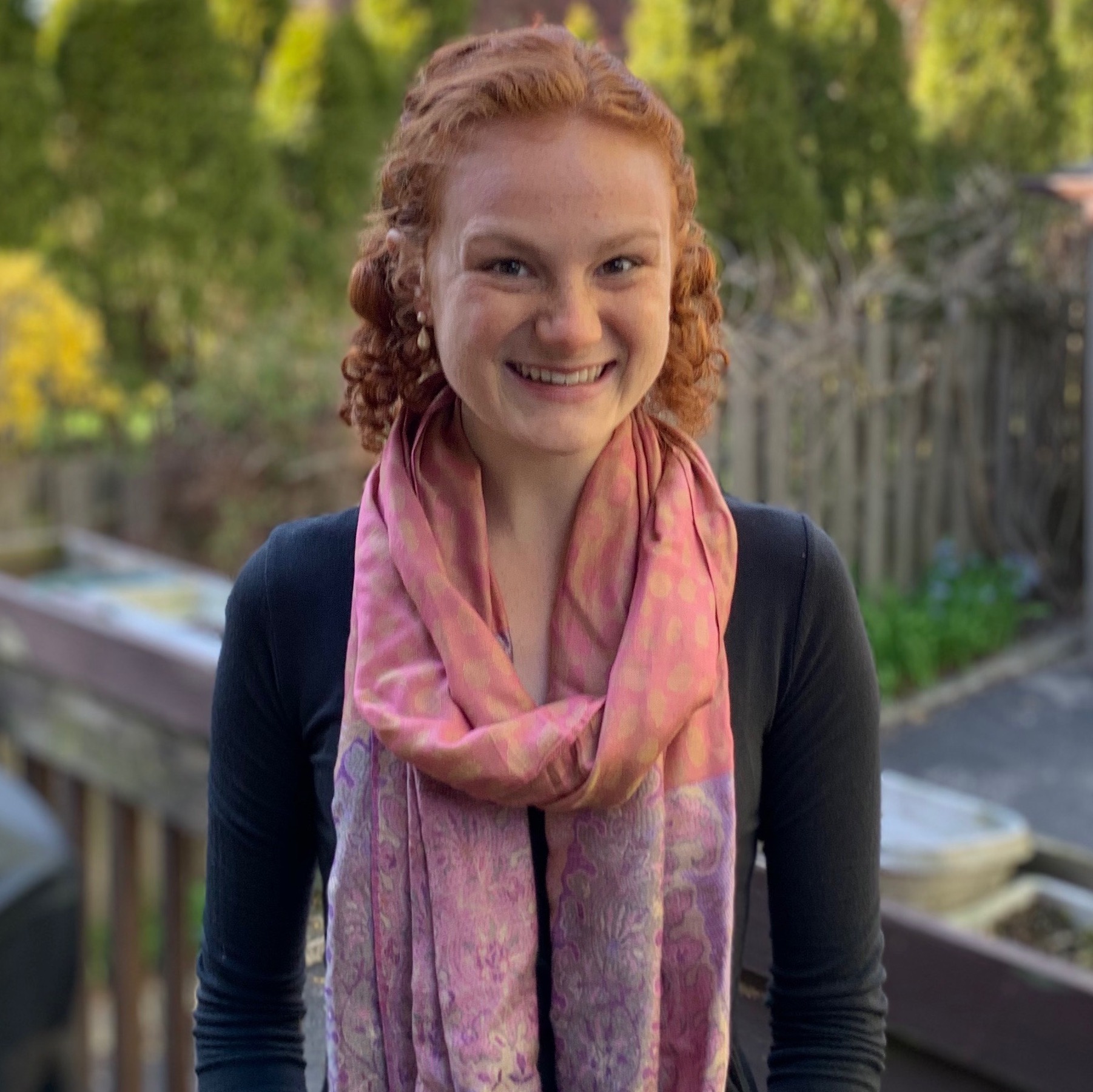 As a first-year student at the University of Notre Dame, Annie Foley '22 was interested in so many academic fields – religion, peace studies, and development, among them – that she had trouble choosing a major. That's what drew her to the Kellogg International Scholars Program (ISP). 
"Because ISP is highly interdisciplinary, I thought it might be a good way to see how my interests combine and not have to pigeonhole myself into one discipline and get to try out more than one topic," she said. 
Foley was paired with Faculty Fellow Tracy Kijewski-Correa, an engineer who studies civil infrastructure challenges in the developing world, as her Kellogg ISP advisor. 
Kijewski-Correa is the Leo E. and Patti Ruth Linbeck Collegiate Chair and an associate professor in the Department of Civil and Environmental Engineering & Earth Sciences. She's also an associate professor of global affairs in the Keough School of Global Affairs and co-director of the Keough School's Integration Lab (i-Lab). 
For the past two years, Foley has assisted Kijewski-Correa with a project examining the recovery of more than a thousand Haitian households following the country's 2010 earthquake and Hurricane Matthew in 2016. After the disasters, non-governmental organizations tried to help Haitians rebuild using construction techniques that would help their homes withstand future severe weather events. 
"The problem we see is that households worldwide struggle with disaster preparedness and adoption of improved construction guidance, and we're using this Haitian comparative study to figure out why," Foley said. One possibility they're considering: a religion-driven sense of fatalism – "a belief that a disaster happens and it's the will of God," she explained. They're also examining how the influence of social ties within the community can be harnessed as a resource for recovery. 
Foley has also taken part in an i-Lab study to help Catholic Relief Services more holistically meet the needs of disaster-affected populations in refugee camps. The work examined the concept of recreating "home" beyond the material needs of food, water, and shelter.
Kijewski-Correa described Foley as a "true partner" who brings new perspectives to their work and pushes herself to improve her research skills. 
"Annie's commitment to integral human development, and particularly the importance of supporting the flourishing of the whole person, is critical to her work in reducing disaster risk and promoting swift recovery from these shocks," she said. 
Foley noted that her partnership with Kijewski-Correa helped her decide to major in anthropology and global affairs. It also taught her that in international development, you have to work with people on all sides of an issue to impact practice and policy – not just those within your discipline. 
"ISP helped me narrow down what I was interested in while realizing that just because I chose one subject as a major, I'm not consigned to that field for life. There's a lot of overlap in fields of study, especially in international development."