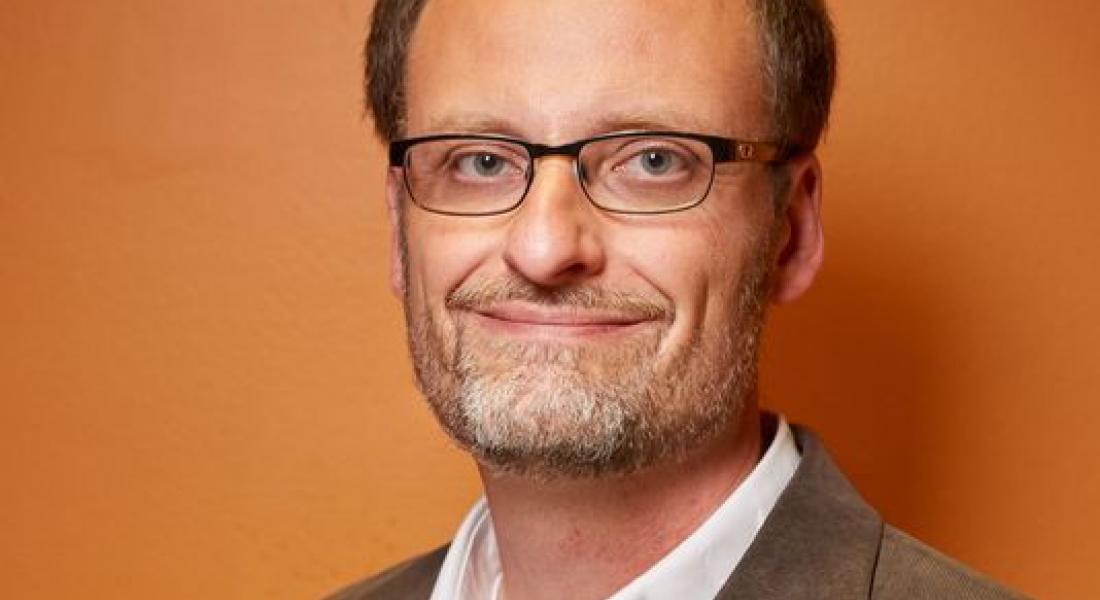 Former Visiting Fellow Derek Peterson has been named a 2017 MacArthur Fellow for "reshaping our understanding of African colonialism and nationalism in studies that foreground East African intellectual production."
The MacArthur Foundation bestows the fellowships annually to individuals who show exceptional creativity in their work. Peterson will be able to use his $625,000 award as he sees fit over a period of five years.
As a 2014 Kellogg visiting fellow, Peterson worked on the book manuscript "Uganda's History from the Margins," which documents Ugandan utopian communities of the 1960s and explains the dynamics of governability under Idi Amin's rule. He also completed The Politics of Heritage in Africa: Economies, Histories, and Infrastructures (ed. with Ciraj Rassool and Kodzo Gavua, Cambridge University Press, 2015).
Recently, he published the Kellogg working paper "Working with Culture on the Peripheries of Idi Amin's Uganda," available here.
More here from the MacArthur Foundation about his scholarship and his work to rescue East African archives (includes video).