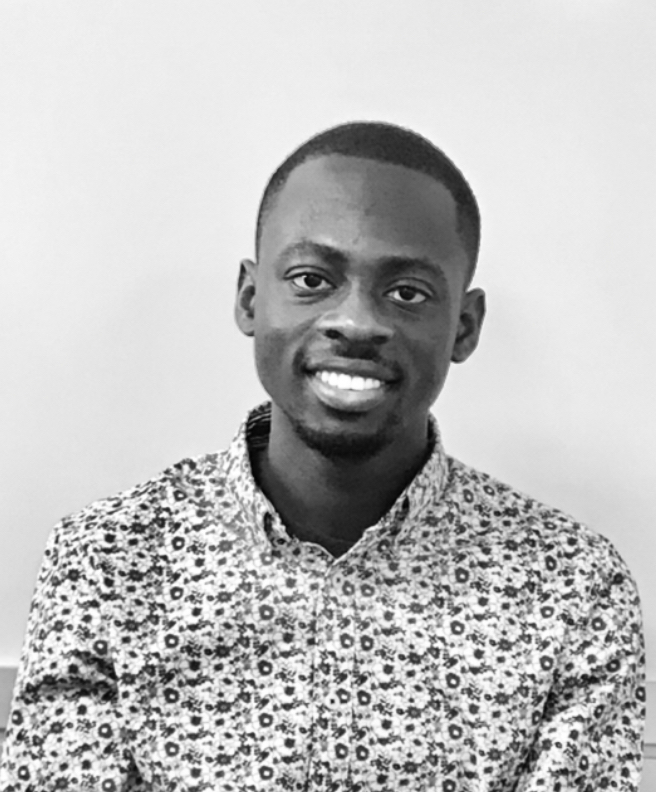 Congratulations to former International Scholar Bright Gyamfi '16, who's had an article published in The Journal of African American History. 
The article, "From Nkrumah's Black Star to the African Diaspora: Ghanaian Intellectual Activists and the Development of Black Studies in the Americas," explores the role that Ghanaian intellectuals played in the formation of Black studies programs in the United States and illuminates the unexplored intellectual impact of African scholars in the 1970s and 1980s outside of Africa on Black internationalism.
Gyamfi is a PhD candidate in the Department of History at Northwestern University. He earned a BA from the University of Notre Dame, where he majored in history and political science and received from the Kellogg Institute a Kellogg/Kroc Research Grant and an Experiencing the World Fellowship.