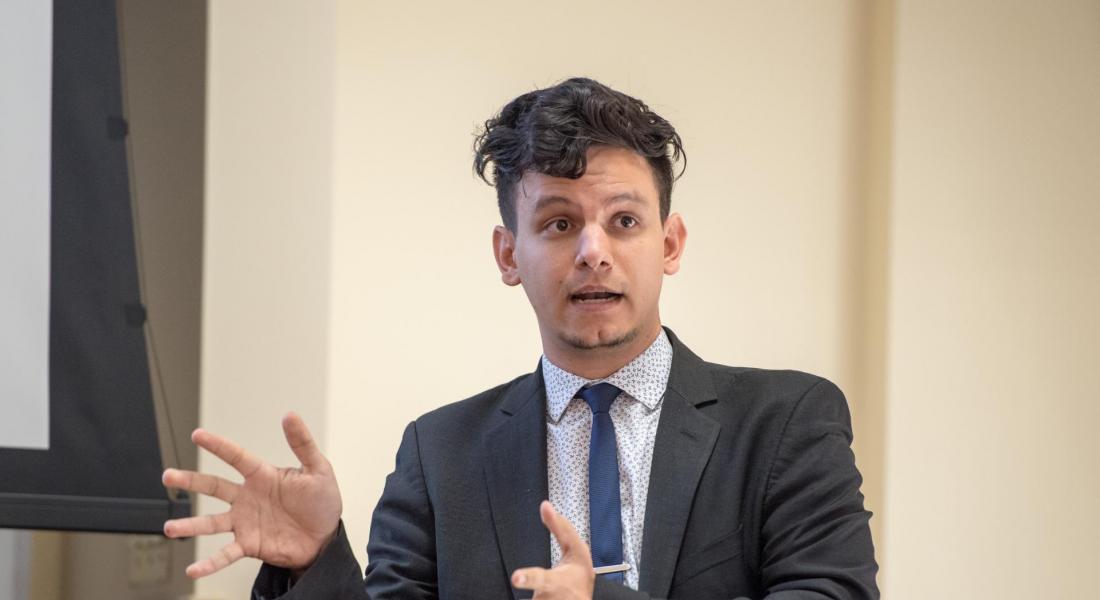 Former Kellogg PhD Fellow and Dissertation Year Fellow Juan Albarracin Dierolf  (political science) has been awarded an honorable mention for Best Dissertation Award of the Urban and Local Politics Section of the American Political Science Association for his dissertation, "Criminalized Electoral Politics: The Socio-Political Foundations of Electoral Violence in Democratic Brazil."
He also received an honorable mention from the Brazil Section of the Latin American Studies Association for the Best Dissertation in Social Sciences at LASA's 2019 conference in Boston.
Albaraccin is director of the political science program and assistant professor of political science at Universidad Icesi in Colombia.