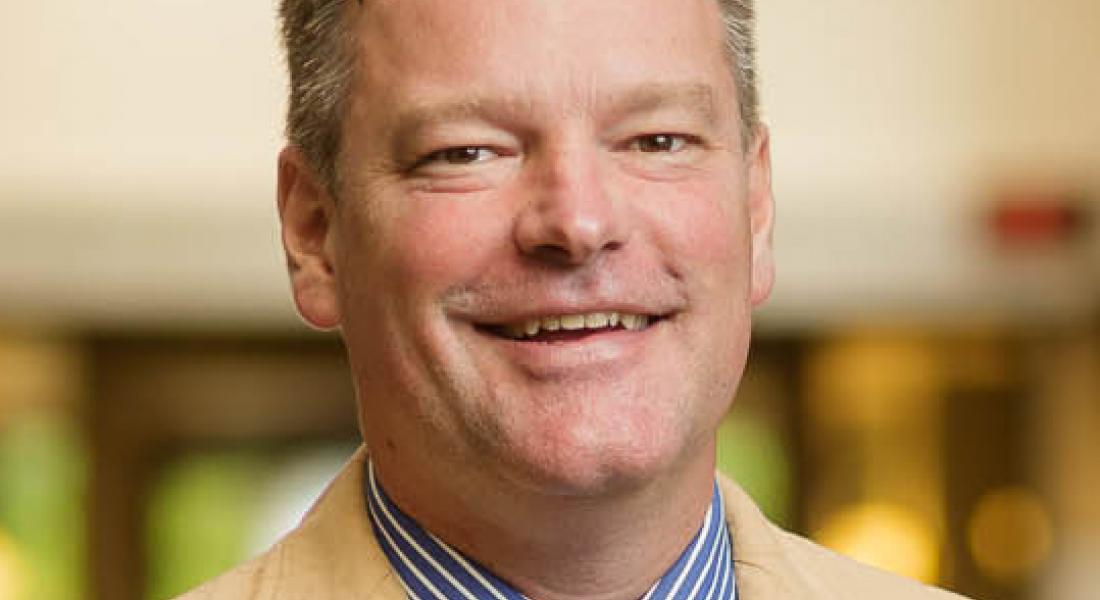 Faculty Fellow Christopher Ball has won a 2016 American Council of Learned Societies (ACLS) fellowship that will allow him to study the local history and culture of an indigenous tribe in Brazil through connections between the local language and nearby rivers.
A linguistic and cultural anthropologist, Ball will spend time next year on and around the Xingu River in northern Brazil with the Wauja, an indigenous tribe that lives in a protected part of the rainforest.
One of fewer than 400 people who speak the Wauja language, Ball is interested in documenting the stories most important to tribe members' history and culture, in their native tongue.
His project, "Language and Riverscape in Indigenous Brazil: Mapping Cosmology and Politics of Place," will involve working with older tribal members to map the important spiritual and historical places along the Xingu River while collaborating with Wauja youth to take photographs and record audio and video of the stories associated with those places.
"Talking about the river is important on a number of levels, in terms of the practicalities—such as fishing as a means of sustaining life—to where their ancestors lived, to what kind of beings and non-human spirits they believe inhabit the river," he says. "People want to talk about and explore the spiritual importance of the river."
The final product of his work will include an interactive map in which tribal members can access the videos, audio recordings, and photos, preserving the Wauja culture and history.
"It's something they can use in the community to engage in the stories," Ball says. "They can access these stories years from now after the storytellers have passed away."
He credits a Kellogg Institute research grant that permitted him to collect the initial data for the project as one reason for its success in the ACLS competition.
"I couldn't have done this without Kellogg funding," he says. "The research last summer was absolutely key."
The ACLS, the pre-eminent representative of American scholarship in the humanities and social sciences, conferred just 69 fellowships from a pool of more than 1,100 applicants this year. Ball is one of two recipients from Notre Dame's College of Arts and Letters.
"The ACLS is such a great fellowship because it represents the professional organizations of scholars throughout the humanities and social sciences," Ball said. "I feel honored to be chosen to represent one of the many different points of view across the human sciences."