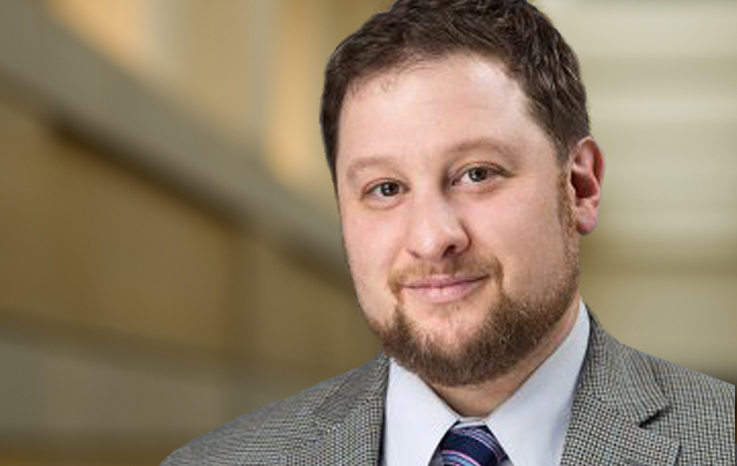 Faculty Fellow Joshua Eisenman spoke about the role of the Chinese military at a recent webinar organized by the US Embassy in India.
During the event, titled "Chinese Influence in the Indo-Pacific," Eisenman called Beijing not only a "party-state but a party-army state."
"Bringing the army into politics is something that has a history in China, it is not new. What is going on now is really interesting – the civil military fusion policy which is essentially making it difficult to distinguish between the army and the rest," he said.
Read more from Outlook here.