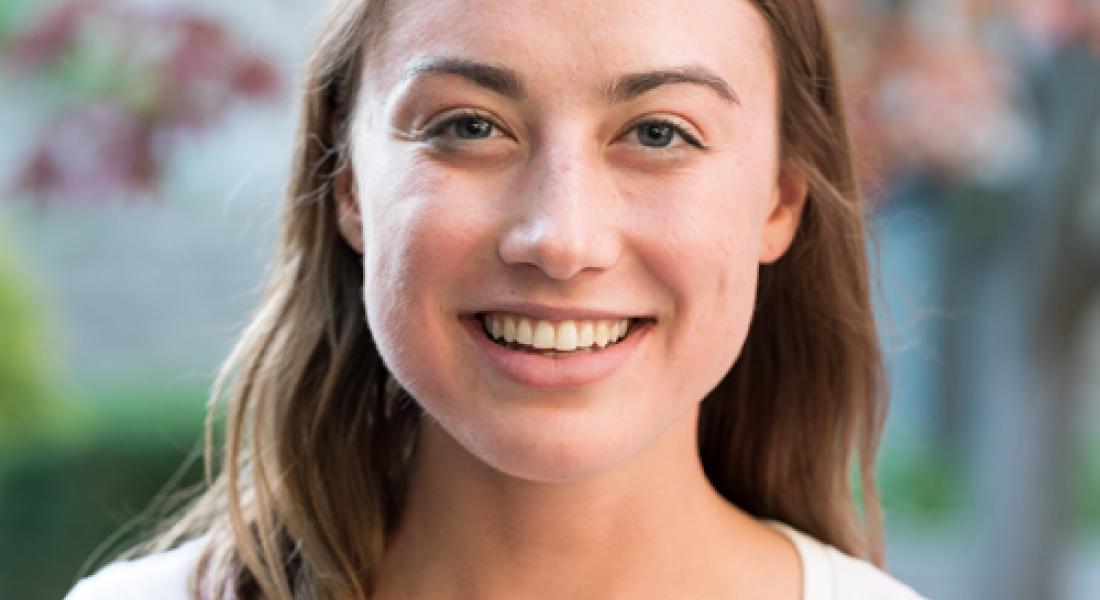 The GlobeMed Summit Conference is a three-day weekend in which the most vibrant and active young voices in global health come together to discuss partnership, lifting up narratives in health, and the need for advocacy work in the field. This years' theme was "Changing the Way Change Happens." The conference opened Thursday night with a documentary, "Period. End of Sentence," which documents the work of an Indian community in conjunction with The Pad Project to promote female health and economic opportunity through selling female hygiene products and destigmatizing menstruation. After the documentary, there was an opportunity for discussion with all the conference attendees (members of GlobeMed chapters all across the country) and the executive producer of the Oscar-winning Netflix documentary. 
As an environmental engineering major, I often face a puzzled glance when I say I am president of GlobeMed at the University of Notre Dame. "But aren't you an engineer?" I describe GlobeMed as a social justice club on campus that brings students from all backgrounds and disciplines together to tackle topics weekly in global health. This conference was no different. My hand shot up immediately asking about the sustainability of the project. My mind raced to septic systems and whether or not these pads were going to contaminate water sources if not properly discarded. I wanted to know what material they were made out of and the length of the biodegradable material's lifetime. Other students shot up their hands to ask about the economics, the cultural implications, and why there was an English voiceover instead of subtitles. Each of us had different questions, different concerns, and different viewpoints to look at global health. This should not disqualify us from the conversation, but rather push the conversation to be broader, deeper. 
The next day, I attended panels titled, "It's a Spectrum: Bridging the Gap Between the Right and the Left for Social Change," "Life in Full Color (Historical Exploitation of Developing Countries)," and a diversity panel and dialogue titled, "Changing The Narrative." These allowed me to contemplate how to best engage Notre Dame students and the general public into topics of global health. In terms of my research, I was faced with how to ensure policy implications are representing all viewpoints and not perpetuating systems of injustice. This conference was not about simply global health, but holistic health and how to prioritize it on the global agenda. I engaged with other students on how to best convey the narratives of our global partners. I got to take time to contemplate how I could relate the stories of the households in my pilot study without abusing or limiting their experience with firewood and charcoal. I believe this weekend gave me the time and space to address how to best approach future development work. The GlobeMed Summit taught me to be conscious as a researcher, as a development worker and as a policy recommender of different perspectives, different voices, and different ways to bring about change in health.