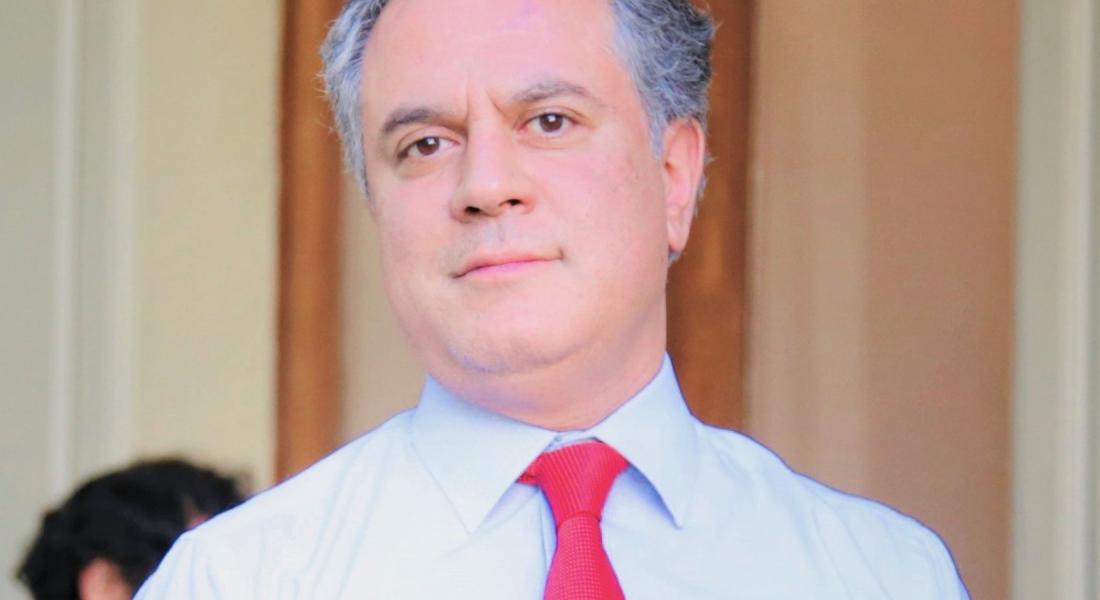 Visiting Fellow and Chilean Fulbright Chair Fernando Alvarado has written an article in El Mercurio Inversiones titled, "Investigación, desarrollo y empresa: ahora o nunca." The article, written in Spanish, discusses the risks of a country like Chile where neither the state nor the private sector invest enough in Innovation and Development, especially in key sectors as elements to overcome a pandemic. 
To read the full article, click here.* 
*A subscription to El Mercurio is required to access this article.