New Frontiers Series
Are There Too Many Farms in the World? Labor-Market Transaction Costs, Machine Capacities and Optimal Farm Size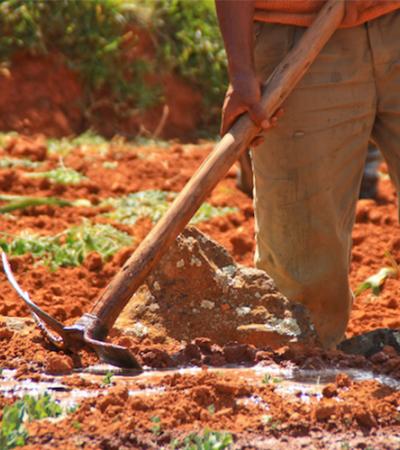 Note date/time change due to expected weather conditions.
Andrew Foster
Director, Social Science Research Institute, Brown University
Professor of Economics, Brown University
A U-shaped relationship between farm productivity and farm scale ­– the initial fall in productivity as farm size increases from its lowest levels and the continuous upward trajectory as scale increases after a threshold ­­– is observed across the world and in low-income countries. In this talk based on a paper co-authored with Mark R. Rosenzweig, Andrew Foster addresses topics including the relationship between labor-market transaction costs and farm size and efficiency. Foster and Rosenzweig used data from the India ICRISAT VLS panel survey in their research.
This lecture is part of a larger series organized by Faculty Fellow 
Nilesh Fernando
entitled "
New Frontiers in Economic Development
." First organized in 2013, the series focused on microeconomic poverty interventions. The series now focuses on larger-scale economic issues and their impact in developing countries by featuring distinguished economists who deliver a public lecture as well as participate in a master class with graduate-level economics students. The series is cosponsored by the Department of Economics.