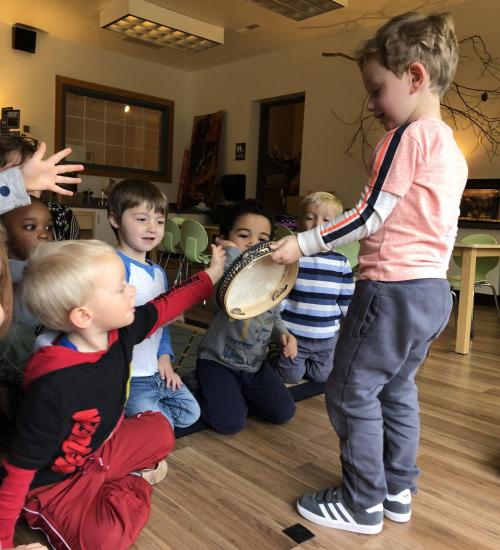 Outreach
K-12 Resources
Bring the World to Your Classroom
As part of its educational mission, the Kellogg Institute provides resources for K-12 teachers to share with their students.  Teachers can utilize Kellogg's Traveling Trunks to expose their students to the culture, music and artifacts from countries around the world.  
Additional outreach pages include links to websites containing lesson plans and additional resources to assist K-12 educators in bringing the world to their classrooms.
The Latest news
New and Noteworthy
With so much happening in the world and at Kellogg Institute, new and exciting developments are constantly occurring. Check our latest news often to see new and interesting stories as they develop.