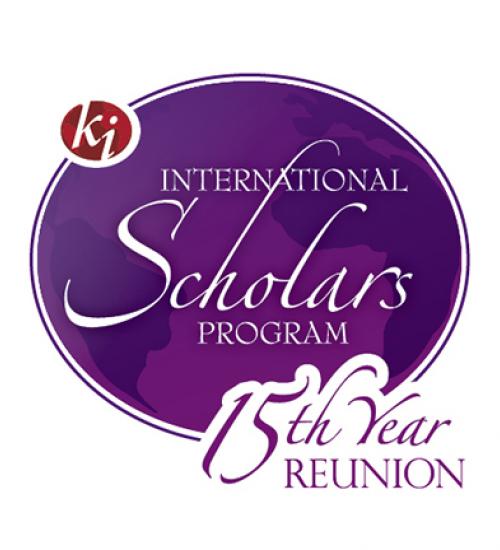 International Scholars
Celebrating 15 Years of the Kellogg International Scholars Program
The reunion will be a part of the launch of the Keough School of Global Affairs, the Kellogg Institute's new home at Notre Dame. You will be able to visit our offices in Jenkins Hall and hear from the Dean of the University's first new school in 70 years. Reconnect with classmates, visit with former faculty advisers and help prepare the next cohort of International Scholars.
Many changes have occurred in the program over the last 14 years; see what's happening in the program today.
Registration is now open. Whether you can attend or not, please take a few minutes to upload a current photo or two and share a memory.
(Yes, this is a home football weekend! Notre Dame will take on Miami University, Ohio and there will be time to take in the game, if you are so inclined. For more information, click here.)
You are a part of the Kellogg International Scholars Program's history—come be a part of its future!
Learn More