Undergraduate Programs
IDS Senior 3-minute Presentation Day (VIRTUAL)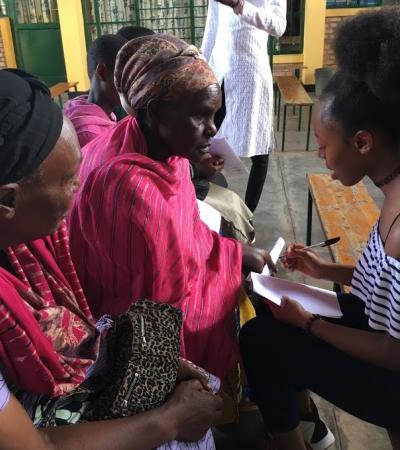 IDS Capstone Course with Prof. Abby Cordova and Rev. Robert Dowd, CSC
In the class, Thursday, September 24th each senior will give a brief oral synopsis of his/her project. All members of the IDS community (students, IDS administrators, and faculty) will be invited to attend. This will be helpful to students in the minor who are discerning and deciding on their capstone research project.
Register for this event here in order to receive the Zoom link before the day and time of the event.
*Please note that by following us on Instagram and attending this event you'll be entered to win a Starbucks card or a Kellogg t-shirt! Winners will be announced by Friday, October 2nd.