Event
Freedom, Autonomy, and Responsibility (Holy See Law Experts Conference)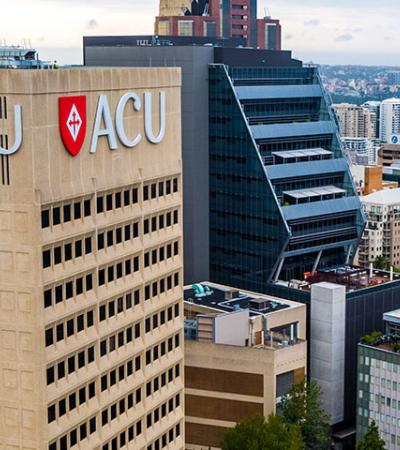 This conference is an opportunity for experts in education and the law to share the implications of their research for navigating the tensions in the balancing of three goods: the freedom of students to learn, the autonomy of institutions to teach, and responsibility of governments to provide. This issue will be explored in various legal contexts within the context of Catholic education globally.
In various regional contexts, there are calls for accountability in education at various levels, and proposals for legislative changes are placing new pressures upon all involved in the endeavour of providing education opportunities informed by religious commitments and strengthened by the cultivation of religious communities.
Facilitated discussions will deliberate on keynote presentations to develop an informed scholarly conversation within the academy, with the aim of providing ongoing expertise to support the work of the Church in this sometimes tense but fascinating policy environment.
The Kellogg Institute for International Studies, through the International Education Research Cluster, The Institute for Educational Initiatives, the Australian Catholic University, the Congregation for Catholic Education, and the European Association for Education Law and Policy are collaborating on this project with a view to forging new opportunities for networking into the future, so that our shared challenges can be successfully met and overcome.
Click here for more information on the conference and its speakers.