Undergraduate Programs
Experiencing the World Fellowships - Virtual Information Sessions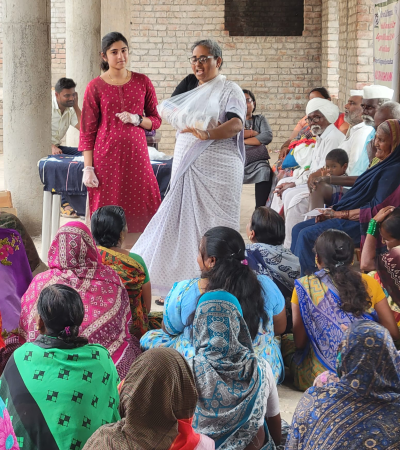 Interested in working with a nonprofit organization, engaging in exploratory work for future research projects, or doing collaborative research with a professor in Africa, Asia or Latin America over the summer? The Kellogg Institute's Experiencing the World Fellowships might be a good fit for you.
Program Manager Rachel Thiel will offer 3 virtual sessions to talk about the fellowships, the application process, and offer an opportunity for you to ask questions about your own proposal ideas.
Offered via Zoom. Please register here to indicate your interest and be added to the Zoom invitation. You will be added to the Zoom invitations for each of the following sessions and can choose the one(s) that best fit your schedule. Note that you can register at any time, including the day of the session you plan to attend."
Sessions are:
Tuesday, December 19, 2:00pm (Eastern Time)| VIRTUAL
Thursday, January 4, 2:00pm (Eastern Time) | VIRTUAL
Wednesday, January 10, 2:00pm (Eastern Time) | VIRTUAL