Event
Pursuing Peace with Justice: New Hope for Colombia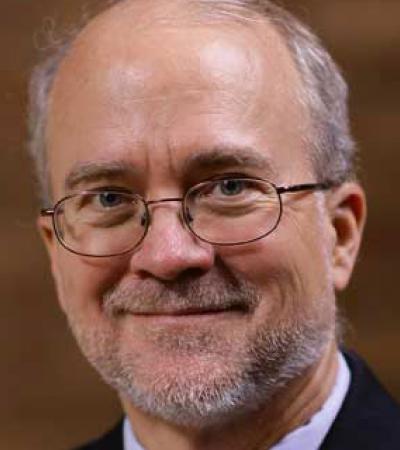 After half a century of civil war and three years of negotiations, the Colombian government and the rebels of the Revolutionary Armed Forces of Colombia (FARC) announced on September 23 that they are committed to signing a final peace accord within six months; that the FARC will begin disarming 60 days thereafter; and that they have agreed to create a Special Tribunal for Peace to address issues of justice for past war crimes.
Professor Douglass Cassel, Professor of Law and Notre Dame Presidential Fellow, was a member of the bilateral working group on justice, Colombia Peace Negotiations. He will discuss his role in negotiating the justice agreement, as well as the prospects for peace and justice in Colombia.
This event is presented by The Center for Civil and Human Rights and the Kellogg Institute for International Studies, Keough School of Global Affairs.