Work-in-Progress
Do Incumbents Choose from the Menu of Manipulation? Explaining Causes of Electoral Manipulation in Hybrid Regimes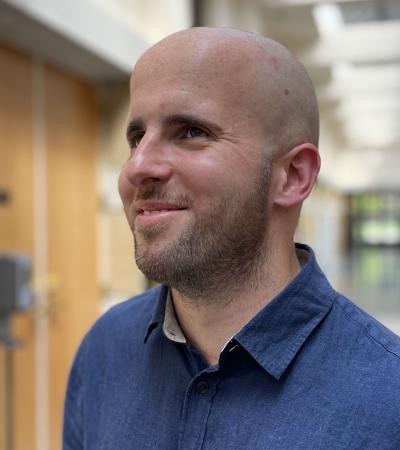 A Kellogg Work-in-Progress Seminar with Fulbright Visiting Scholar Jaroslav Bilek, Research Fellow at the Department of Politics, University of Hradec Králové

"Do Incumbents Choose from the Menu of Manipulation? Explaining Causes of Electoral Manipulation in Hybrid Regimes"
Work-in-Progress Seminars
are designed to generate in-depth discussion of new scholarly work. For the pre-circulated paper and to attend, register with
kievents@nd.edu
. Room location information will be shared with preparation materials following your registration.
Speakers / Related People
Jaroslav (Jarda) Bílek is a research fellow at the Department of Politics, University of Hradec Králové and a Fulbright-Masaryk Fellow. His research interests include hybrid regimes, authoritarian backsliding, electoral manipulation, civil-military relations, and vaccine diplomacy...
Read More