Panel
Cosponsored Flash Panel: Central American Democracy in Peril? New Findings from El Salvador in Context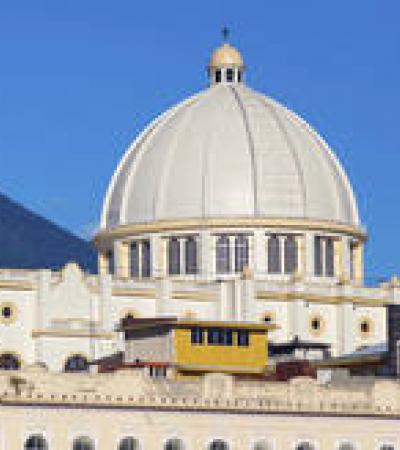 Is the democratic experiment over in El Salvador?  With control of the legislative assembly and presidency, the government of El Salvador has recently taken dramatic steps to remove key officials without due process, closed the semi-autonomous body in charge of investigating corruption, and threatened civil society and the media.  In response, the US has limited its engagement with the Salvadoran government on key issues, including migration.  The University Institute for Public Opinion at the University of Central America (UCA) recently polled Salvadorans on the direction of their country and what these developments mean for migration. 
Join us as we explore their findings and what they mean for development and migration in the region with experts from the UCA and the University of Notre Dame.

Visit the Pulte Institute's page for more information and to register.

This event is brought to you by the Pulte Institute for Global Development's Central America Research Alliance (CARA), and the Kellogg Institute for International Studies, both part of the University of Notre Dame's Keough School of Global Affairs.  CARA is a research partnership network focused on evidence-based advocacy.