Peace, Conflict, Crime & Violence Workshop
Conflict-Related Constitutions and Conflict (non)Recurrence (VIRTUAL)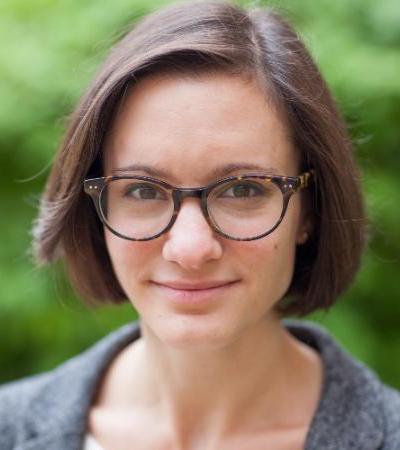 Ilana Rothkopf, PhD Candidate in the Department of Political Science;  Student Affiliate of the Notre Dame International Security Center, the Klau Center for Civil and Human Rights; and Kellogg Institute Graduate Affiliate

Is constitution-making associated with armed conflict recurrence or non-recurrence? In the past 25 years, over 60 countries have adopted a new constitution or significantly amended their constitution during an armed conflict or as part of a peace process. Though there is a rich and diverse literature that considers the numerous institutional arrangements, societal conditions, and conflict factors, that contribute to renewed conflict or relative stability, few have seriously analyzed the role of constitutional reform. Such changes can elevate compromises and conflict mitigation into supreme law – or entrench sources of tension. This chapter explains how the creation of a Conflict-Related Constitution (CRC) can potentially influence conflict recurrence.  Leveraging data from the Uppsala Conflict Data Program and the Comparative Constitutions Project, it hypothesizes that conflicts with CRCs will be more likely not to experience recurrence than those without CRCs, and that the inclusion of specific types of changes to the structure of the state – such as new federal structures or decentralization – will be associated with conflict non-recurrence.

For the pre-circulated materials or more information, contact Gary Goertz.
About the
Kroc-Kellogg Peace, Conflict, Crime and Violence Workshop
This workshop seeks to integrate and develop collaboration between Kroc and Kellogg scholars focusing on the wide range of peace, conflict, and violence issues. It is intended to be broad in scope including topics such as political and criminal violence, human rights, and transitional justice along with standard issues of civil and international war, peacebuilding, and reconciliation. The format assumes that participants come to the workshop having read the paper. A discussant will start the discussion with 5-10 minutes of comments, then the floor is open. These sessions are open to Notre Dame faculty and graduate students.
For the pre-circulated materials or more information, contact Gary Goertz.
Workshop Organizers: 
Guillermo Trejo
, 
Gary Goertz
,
Laurie Nathan
,
Abby Córdova
, and 
Josefina Echavarría Alvarez
.
Speakers / Related People
This profile was current as of 2021 when she was part of the on-campus Kellogg community. Ilana Rothkopf is a PhD candidate in the Department of Political Science. Her research fields are international relations and comparative politics with interests in international and comparative law, international organizations, constitutional design, political violence, and post-conflict reconstruction...
Read More