Ford Seminar
Can Student Body Diversity Foster Inter-ethnic Trust, Tolerance, and Patriotism? The Role of Friendship in Kenya (HYBRID)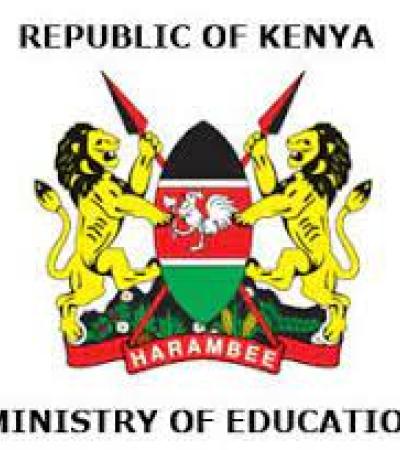 A paper presented by co-authors:
Jaimie Bleck
Associate Professor of Political Science
Senior Research Advisor, the Ford Program in Human Development Studies and Solidarity
Kellogg Institute Faculty Fellow
Danice Brown Guzman
Associate Director, Evidence Learning
Pulte Institute
John Mugo
Executive Director of Zizi Afrique
Program Director for Ujana360
Jackline Oluoch-Aridi
Director, Nairobi
Notre Dame International
Not presenting: co-author Rev. Robert Dowd, CSC, Vice President and Associate Provost
This paper explores the impact of increased school body diversity on trust, tolerance, and national (vs. local) identity in Kenya. It leverages a 2016 policy change in Kenya, which created 94 new national schools that had geographic diversity quotas for the student body. In order to assess the impact of the policy, we surveyed 986 Form 4 students in 10 new national schools and 10 other schools that were selected in order to mirror most characteristics of the national schools. We confirm that new national schools in our sample are more ethnically diverse than other school types. We find that students in these schools have more inter-ethnic and inter-religious friends. We do not find that students in new national schools are more tolerant, trusting, and prioritize national identity more than students in other schools. However, we find that intergroup friendships are associated with higher levels of tolerance of other ethnic and religious groups, higher levels of self-reported trust toward these groups, and a stronger sense of Kenyan identity. Thus, national schools, when able to foster these intergroup friendships -can play a role in generating trust, tolerance, and national identification.
 
The Ford Program Research Seminar Series
 provides faculty members doing research supported by or related to the Ford Program's mission the chance to share their work, whether in early, middle or late stages of development. It is an opportunity for colleagues to come together in a friendly atmosphere to offer constructive feedback and perhaps come away with some new ideas for our own human development/human dignity-related research. The Seminar hopes to build intellectual community around the Ford Program's mission of conducting research that promises to deepen our understanding of human dignity and enhance the effectiveness of efforts to promote integral human development.