Work-in-Progress
African Traditional Institutions and Attitudes Towards Democracy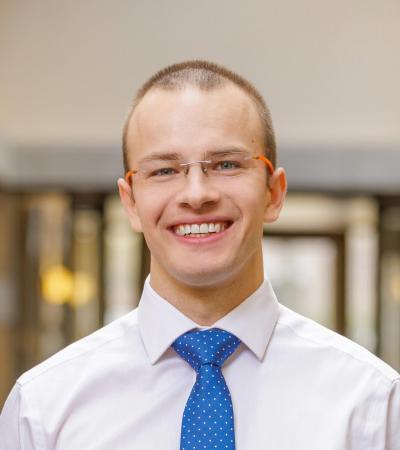 Work-in-Progress Seminars
are designed to generate in-depth discussion of new scholarly work. For the pre-circulated paper and to attend, please register with the link below. Room location information will be shared with preparation materials following your registration.
Vladimir Chlouba
Kellogg Visiting Fellow
Existing research emphasizes popular support for democracy as a key ingredient of regime consolidation in young democracies. Democratic institutions are commonly seen as the key actors that socialize ordinary citizens to adopt democratic values. It is thus puzzling that existing studies of attitudes towards democracy in Africa have neglected to consider the impact of traditional institutions. Not only do these institutions vary considerably in their own democraticness, they also play a prominent role in the daily lives of most Africans. Correcting this oversight, this study links a continent-wide dataset of the institutional features of contemporary traditional institutions with over fifty thousand survey respondents. The main finding is that the degree of democratic-ness exhibited by traditional institutions is a strong predictor of ordinary Africans' support for democracy.
---
Speakers / Related People
Kellogg Institute Visiting Fellow Vladimir Chlouba recently completed his doctorate in the Department of Political Science at the Ohio State University. His major field of study is comparative politics with particular focus on sub-Saharan Africa and political methodology...
Read More