Work-in-Progress
Military Coups and Post-Coup Political Orders After 1989: A Global Assessment with Two Empirical Illustrations from Sub-Saharan Africa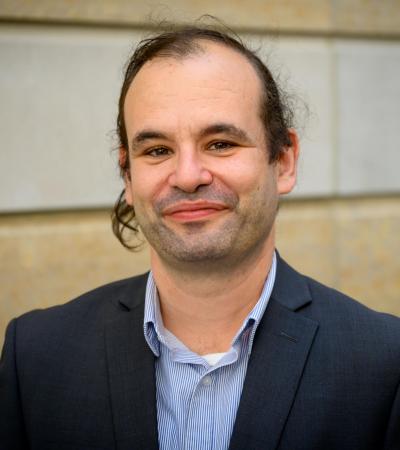 Work-in-Progress Seminars
are designed to generate in-depth discussion of new scholarly work. For the pre-circulated paper and to attend, please register with the link below. Room location information will be shared with preparation materials following your registration.
Sebastian Elischer
Associate Professor of Political Science, University of Florida
Kellogg Institute Visiting Fellow
Recent years have seen a revival of the study of military coups and their implications for subsequent regime transitions. This article contributes to the ongoing debate about post-coup outcomes by analyzing the outcome of military coups that occurred after the end of the Cold War. It distinguishes between two post-coup trajectories: First, the organization of multiparty elections and the subsequent withdrawal of the armed forces from power. The junta neither participates in nor interferes with the electoral process. Second, the junta either refuses to hold elections or rigs elections in favor of a preferred candidate or party. Drawing on the logic of fuzzy-set qualitative configurative analysis, the article finds a high degree of citizen participation in civil society organizations and the specific factors that triggered the military interventions to be particularly relevant conditions for both outcomes. Two carefully selected case studies from sub-Saharan Africa elucidate the causal relationship between the explanatory conditions of interest and the different post-coup political orders.
Speakers / Related People
Sebastian Elischer is an associate professor of political science at the University of Florida whose work analyzes the interplay between identities and institutions. His research encompasses political Islam, violent extremism, and ethnicity, how identities shape and affect procedural democratization in sub-Saharan Africa, and the nature and effect of religious regulation in areas of weak statehood...
Read More