Work-in-Progress
CANCELED - Creating Terror: The Logic of (Mis)Information in Civil War Violence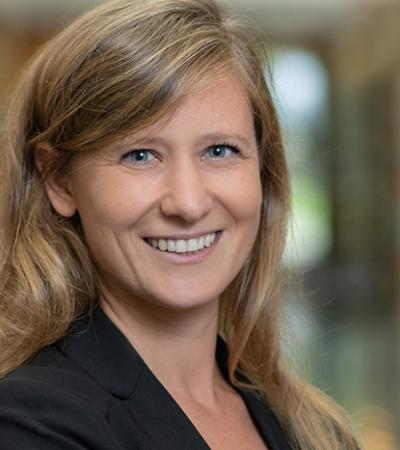 Work-in-Progress Seminars
are designed to generate in-depth discussion of new scholarly work. For the pre-circulated paper and to attend, please register with the link below. Room location information will be shared with preparation materials following your registration.
Rachel Sweet
Assistant Professor of Politics and Global Affairs, University of Notre Dame
Kellogg Institute Faculty Fellow
Conflict is fought not only on the battlefield, but also to control the information provided about violence. Growing research examines the role of secrecy in inter-state war, from clandestine regime change, covert intervention and decisions to deceive or disclose. Whereas incentives to misrepresent are common In international war, this dynamic is less studied in intra-state war. This paper uses an innovative methodology to study the backroom politics of conflict in a substantively important case: a series of mass killings in eastern Democratic Republic of the Congo. Based on sixteen months' fieldwork, the paper creates an original dataset of closed-door perpetrator statements, military records, United Nations intelligence sources and news articles to examine how armed actors tailor distinct portraits of violence to distinct audiences. It uses this finding to develop a theory of the politics of violent information control in civil war.  Methodologically, it improves understanding of strategic yet hidden choices that shape data about conflict. Substantively, it strengthens connections between international and domestic dimensions of conflict and contributes to research on how constructed images build wartime power.
Speakers / Related People
Rachel Sweet is an assistant professor of politics and global affairs at the Keough School of Global Affairs, a core faculty member of the Kroc Institute for International Peace Studies, and a concurrent faculty member with the Department of Political Science...
Read More