Work-in-Progress
Work-in-Progress Session: "Opposition in the Margins: The Erosion of Democracy in Latin America"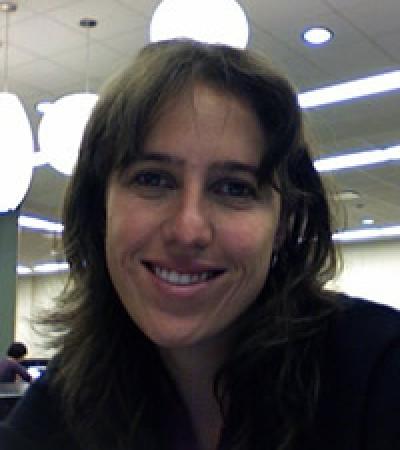 "Opposition at the Margins: The Survival of Democracy in Colombia"
My dissertation studies the erosion of democracy. I examine democratically elected presidents who try to change the constitution in order to enhance their powers and extend their time in office beyond two terms. Using comparative historical analysis focusing on the case of Alvaro Uribe in Colombia and Hugo Chávez in Venezuela, I show that the opposition's strategic choices and goals are critical to understand why some of these presidents successfully erode democracy, while others fail. In this paper, I outline the mechanisms by which the Colombian opposition helped prevent the erosion of democracy, using institutional strategies and extra-institutional strategies with moderate goals. 
Laura Gamboa
Kellogg Dissertation Year Fellow
Political Science