Work-in-Progress
The Great Blueprint? Engineers and the Anglo Globalization: 1870-1930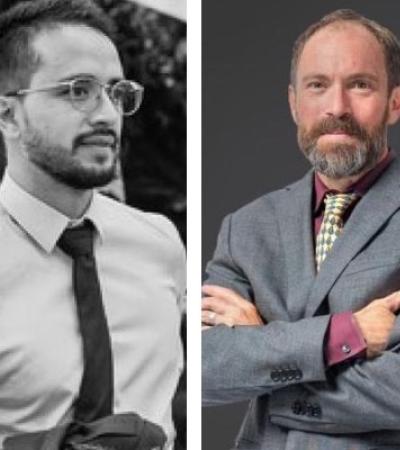 Work-in-Progress Seminars
are designed to generate in-depth discussion of new scholarly work. For the pre-circulated paper and to attend, please register with the link below. Room location information will be shared with preparation materials following your registration.
Israel Garcia Solares
Postdoctoral Research Associate
Ted Beatty
Professor of History
Associate Dean for Academic Affairs, Keough School of Global Affairs
Kellogg Institute Faculty Fellow
This paper uses an original database to trace and analyze the global mobility of Anglo mining technicians between 1870 and 1930. The literature shows that mining engineers, geologists and metallurgical engineers were vital in the construction of commodity frontiers in the world, which fueled the industrial development of the North Atlantic during the Great Convergence era. Nevertheless, this is the first effort to quantify the nature of both the global nature of engineering and the temporality of their influence over the world.