Work-in-Progress
Post-Pandemic Chile's Foreign Policy: Internal Factors that Determine a New International Strategy (HYBRID)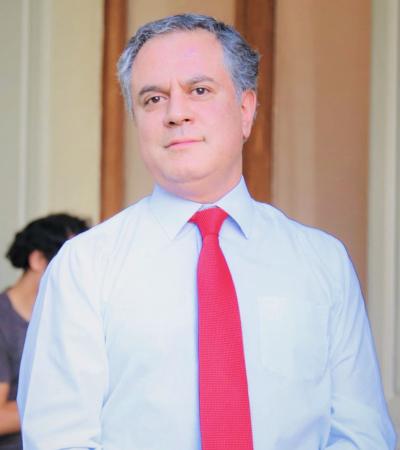 In accordance with University guidelines for social distancing, these seminars will offer a possibility of remote participation. To attend, please register for the pre-circulated paper and instructions on how to join by computer or phone.
A Kellogg Work-in-Progress Seminar with Chilean Fulbright Chair Fernando Alvarado
Fernando Alvarado
Kellogg Institute Chilean Fulbright Chair
Researcher
Faculty of Economic and Administrative Science
Pontificia Universidad Cátolica de Valparaíso
Work-in-Progress Seminars
are designed to generate in-depth discussion of new scholarly work. For the pre-circulated paper and to attend, register
here.
Speakers / Related People
Fernando Alvarado is a researcher and member of the Social Studies and Development Program, Faculty of Economic and Administrative Science, at Pontificia Universidad Católica de Valparaíso...
Read More