Work-in-Progress
Their Superiors: Jesuit Leadership, Black People, and the Challenges of Evangelization in the Provincia Mexicana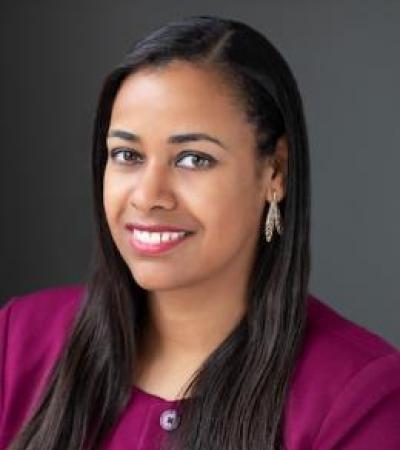 Work-in-Progress Seminars
are designed to generate in-depth discussion of new scholarly work. For the pre-circulated paper and to attend, please register with the link below. Room location information will be shared with preparation materials following your registration.
Danielle Terrazas Williams
Associate Professor of History, University of Leeds
Kellogg Institute Visiting Fellow
The Spanish Crown relied on Catholic institutions to stabilize its imperial ambitions in colonial Mexico. As early as 1535, King Charles I turned to the greater religious community to attend to his new flock, asserting that enslaved "negros and mulatos" must be instructed in the realm's faith," a mandate perennially asserted by successive monarchs. Decades later, the principal leaders of the Society of Jesus attempted to answer the charge. Established in 1572, the Provincia Mexicana was one of the largest Jesuit administrative units, and it often drew the attention of the Superiors General. Claudio Acquaviva and Muzio Vitelleschi, arguably two of the most influential Fathers General of the Society, made it known that Black people were a priority. Through an examination of their responses to annual reports, I explore the rhetoric of a mission influenced by slavery and freedom and analyze the greater philosophical and legal conundrums they confronted.
Speakers / Related People
Kellogg Visiting Fellow Danielle Terrazas Williams is associate professor of history at the University of Leeds. Her work focuses on the social and legal histories of African-descended people in sixteenth- and seventeenth-century Mexico. Her research interests include women's history, governance, slavery, family, and notions of class and status...
Read More