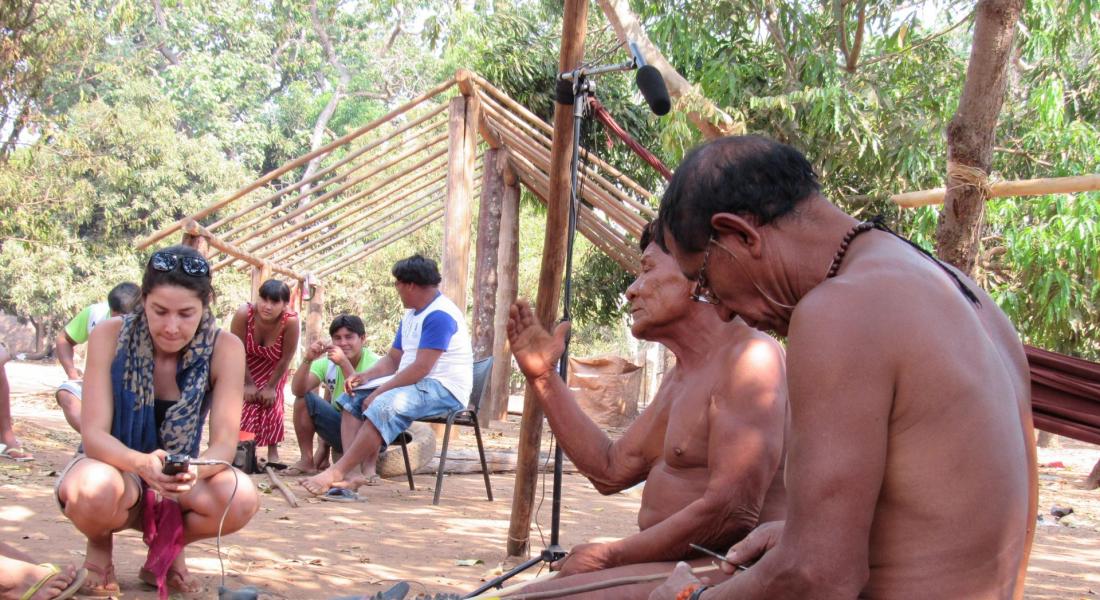 Patrícia Rodrigues is a PhD student in the Department of Anthropology and a Kellogg Institute Dissertation Year Fellow. Her research assesses the historical and anthropological bases for indigenous claims to territory and legal protection of archaeological sites and ecological resources in Brazil.
The Wauja, a community of around 700 self-identified members, inhabit five villages in the southern portion of the Xingu Indigenous Territory (TIX) in Mato Grosso, Brazil. The TIX is a federally protected forested area of 8,530 square miles, home to 16 ethnic groups from six linguistic families, representing one of the world's most expressive nodes of indigenous ethno-linguistic diversity. Estimates point to a resident population of over 8,000, with a staggering 80 percent of individuals under 25 years old. This data suggests pre-contact population levels may be restored within a few generations. However, the extensive deforestation at the borders of the reserve compromises the sustainability of traditional ways of life. The situation is representative of the panorama in many parts of Brazilian Amazonia.
My research addresses a pivotal question at the heart of contemporary debates around coupled human-environmental systems and global social-environmental sustainability: How might anthropological knowledge about indigenous stewardship practices benefit the future of the Amazon tropical rainforest as a global resource?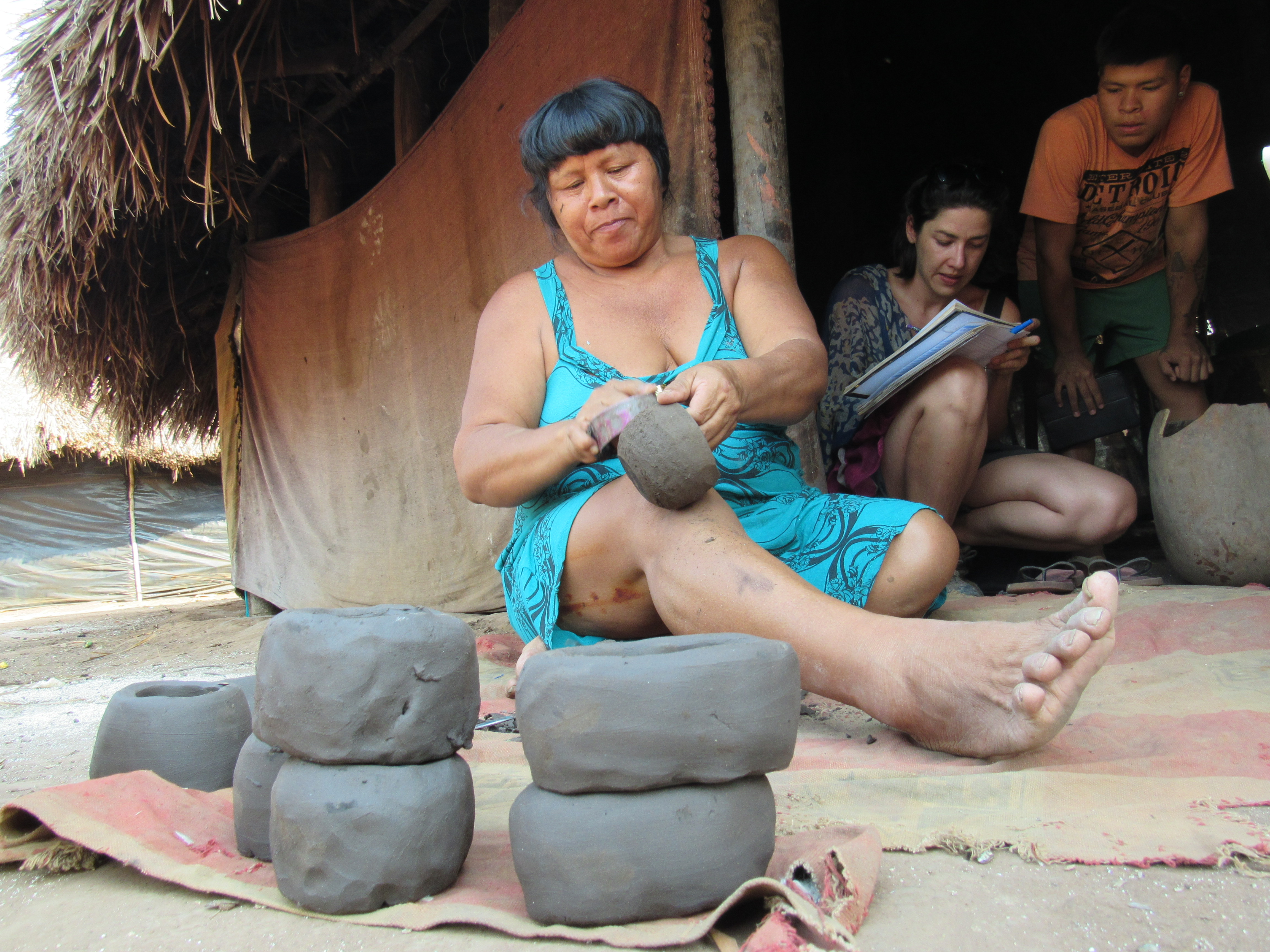 It is known that the exceptional biodiversity supporting Amerindian forms of subsistence was propelled by long-term human-induced alterations of local ecologies. The Wauja are descendants of the pre-Columbian Arawak populations who have managed and cultivated vast patches of forest in the Upper-Xingu region since the 9th century CE. I will live in Wauja villages for 12 months to document how present-day use of landscape and resources is both shaped by and may be adding to the effects of centuries of human domestication of the forest.
My research integrates ethnographic, ethnoarchaeological, and linguistic anthropological methods to investigate how Wauja families of each village are mobilizing knowledge of the past in the attempts to secure sustainable territorial futures. I will critically examine historical-ecological practices vital to the autonomy of traditional ways of life at a crucial time when Amazonian peoples are reasserting environmental stewardship under conditions of industrial and imperialist environmental catastrophe.
This project is informed by six months of pre-dissertation field research conducted with the support of the Institute for Scholarship in the Liberal Arts (ISLA) and the National Science Foundation (NSF). The Wenner-Gren Foundation provided funding for the next stage of my fieldwork. This long-term immersive fieldwork experience would also not be possible without the continuing support of the Kellogg Institute.
The "What We're..." series is a collection of brief reflections written by Kellogg-affiliated scholars on a subject of their choice, explaining a current topic of scholarly reflection – what they're excited about, concerned over, following closely, reading, etc. To submit a reflection, contact KI_Updates@nd.edu for more information.