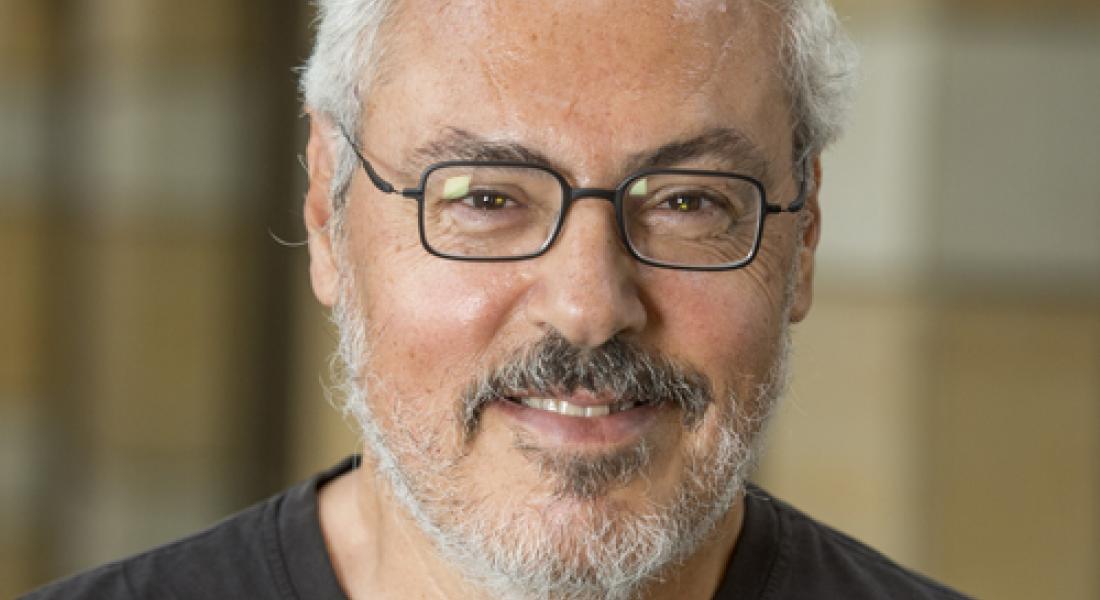 Kellogg Visiting Fellow George Tsebelis of the University of Michigan has been elected to the American Academy of Arts and Sciences, one of the nation's most prestigious honorary societies.
On Wednesday, the Academy announced its 213 new members, who include some of the world's most accomplished scholars, scientists, writers, and artists, as well as civic, business and philanthropic leaders.
Tsebelis, the Anatol Rapoport Collegiate Professor of Political Science at Michigan, works in comparative politics and is a specialist in political institutions.
His work uses game theoretic models to analyze the effects of institutions in Western Europe and the European Union. More recent work examines institutions in Latin America and Eastern Europe. 
At Kellogg, he has taken advantage of a massive dataset made available by the Comparative Constitutions Project to consider a range of questions related to constitutional choices and their potential outcomes on institutions, growth and welfare, and individual and human rights in both democratic and nondemocratic countries.
Founded in 1780, the Academy is one of the country's oldest learned societies and independent policy research centers, convening leaders from the academic, business and government sectors to respond to the challenges facing—and opportunities available to—the nation and the world.
The new class will be inducted at an October 8 ceremony in Cambridge, Mass. (See full list of inductees.)