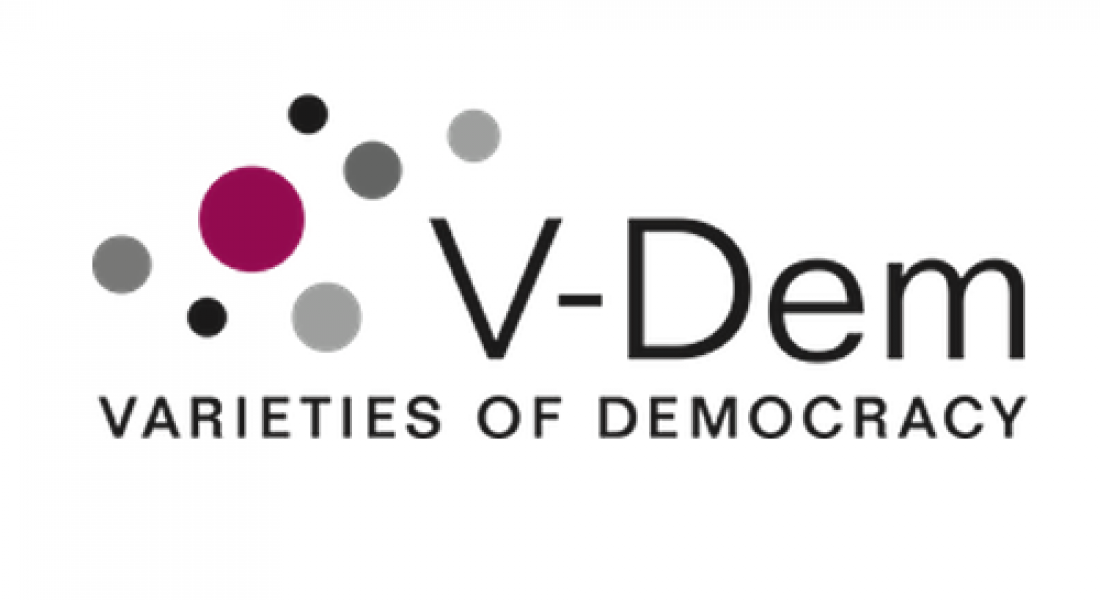 The Varieties of Democracy (V-Dem) project has released a groundbreaking dataset that allows social scientists to study patterns of democratization stretching back more than 200 years.
V-Dem data previously dated to 1900. But the Historical Varieties of Democracy (Historical V-Dem) data, integrated in V-Dem's latest data release this spring, contains information on 91 countries – including some that no longer exist, like Bavaria and the Two Sicilies – dating to 1789.  
"The deeper historical coverage is important for understanding how proto-democratic institutions and practices laid the groundwork for the democracies of the 20th century," said Kellogg Institute Faculty Fellow Michael Coppedge, a V-Dem co-principal investigator. "Democratic regimes did not spring from nothing."
The new release also updates the entire V-Dem dataset to cover through the end of 2017 for 201 countries, with 12 new indices on topics including neopatrimonialism, clientelism, and presidentialism. More than 3,000 country experts around the world supplied ratings for the project.
Meanwhile, the 2018 V-Dem Democracy Report, which is being published this month, found that global levels of democracy remain near an all-time high, though there are troubling signs in some countries – including the US.
"Worrisome are the downward trends in several key countries, such as the United States, Poland, India, Turkey and Russia," said Anna Lührmann, V-Dem deputy director and the leader of the Democracy Report group. "Whereas electoral aspects of democracy have improved in many countries in recent years, freedom of expression has come under threat."
Launched in 2011, V-Dem is an ambitious international effort to provide detailed indicators to help researchers understand why democracy succeeds or fails, and how it affects human development.
The Kellogg Institute for International Studies is the V-Dem Regional Center in North America; Faculty Fellow Michael Coppedge (political science) and former Visiting Fellow John Gerring of the University of Texas at Austin are two of the project's four principal investigators. The University of Gothenburg in Sweden is the headquarters for the overall project.