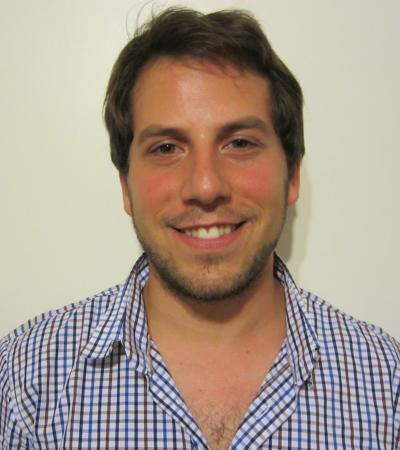 Kellogg Institute PhD Fellow Natán Skigin, a doctoral student in the Department of Political Science at the University of Notre Dame, has published an article in the journal Party Politics titled "Let the Voters Decide: Incumbents, Opposition, and Contested Primaries in Argentina," which examines candidate selection mechanisms, and specifically the use by parties and coalitions of primaries to select candidates, with a focus on Argentina.
Despite the increasing popularity of primaries across the globe, scholars disagree on how incumbency status shapes primary election contests. To address this question, Skigin exploits an electoral reform in Argentina that forces parties and coalitions to participate in primaries, but allows these to be contested or uncontested. Employing an original data set on federal legislative nominations between 2011 and 2017, he shows that internal divisions encourage contested primaries within the opposition, to which district-level rivals strategically respond in kind by fielding multiple internal lists to counter any potential electoral "bonus" others may enjoy from contesting in primaries. Combined with the influence of presidents and governors over selection procedures, these patterns entail that primary races are closely fought within the opposition but trouble-free under incumbency status. Read the full article online here. 
Skigin holds an MA in political science from Universidad Torcuato Di Tella. His research has been published in Legislative Studies Quarterly (LSQ) and has been supported by the UBA and the Argentina's national science foundation (CONICET), in addition to the Kellogg Institute. He is currently a research affiliate of Kellogg's Notre Dame Violence and Transitional Justice Lab (V-TJLab).